TensorFlow Optimization Showdown: ActiveState vs. Anaconda
20190821105140
TensorFlow has become one of the most popular machine learning software packages among data scientists. It was originally developed for internal use a...
Comparing Decision Tree Algorithms: Random Forest vs. XGBoost
20190814131732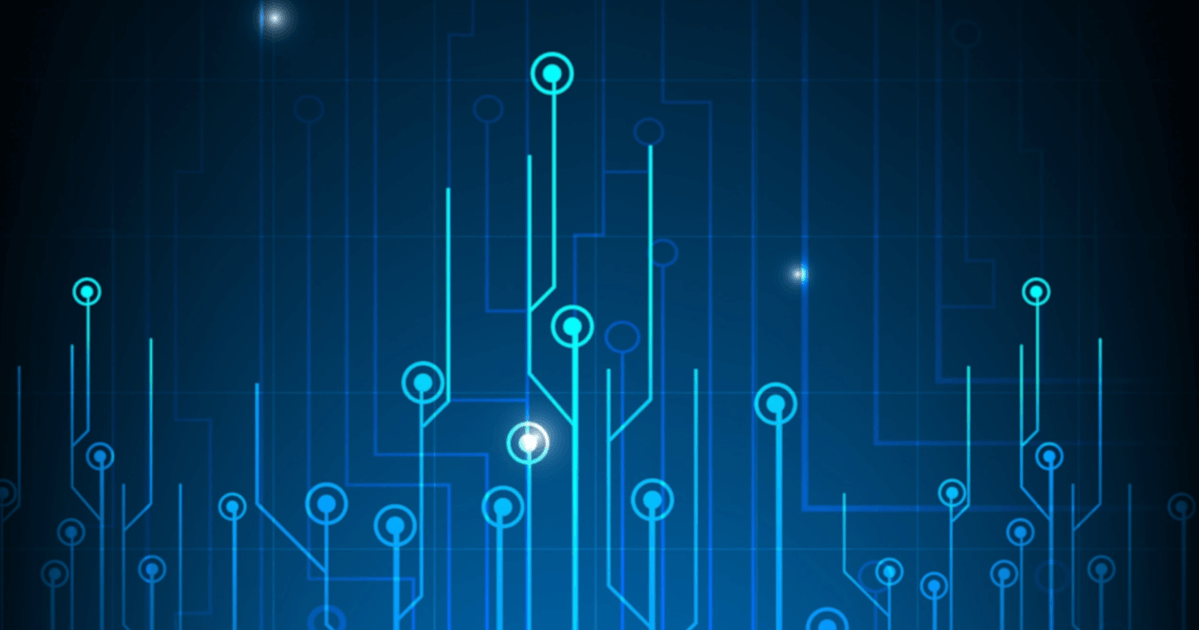 Random Forest and XGBoost are two popular decision tree algorithms for machine learning. In this post I'll take a look at how they each work, compare ...