Continuous Delivery: It's All About the Pipeline
20150616170000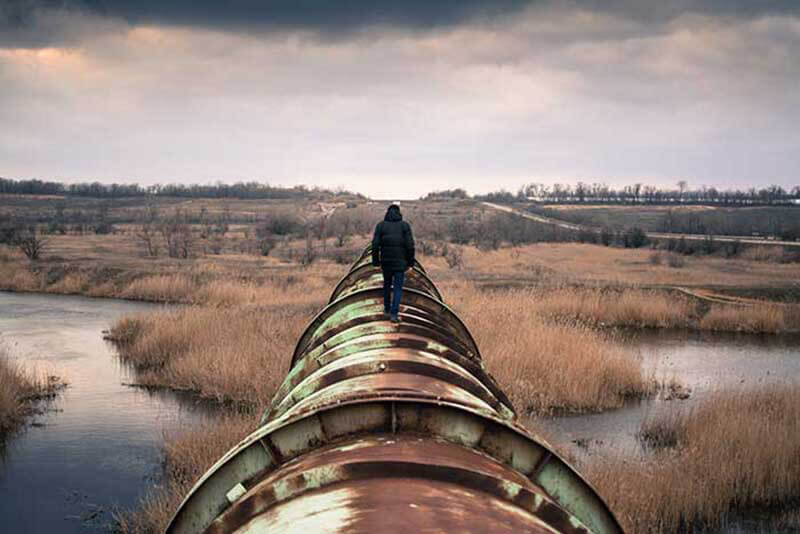 John Wetherhill
Last Updated: March 13, 2019
continuous delivery

,

continuous delivery pipeline

,

continuous deployment

,

continuous integration
The Agile Manifesto has had significant impact on the way software is built. It defines twelve fundamental principles, the first of which is "Ou...
Happy Birthday Docker. And Welcome to the Slope of Enlightenment
20150311231252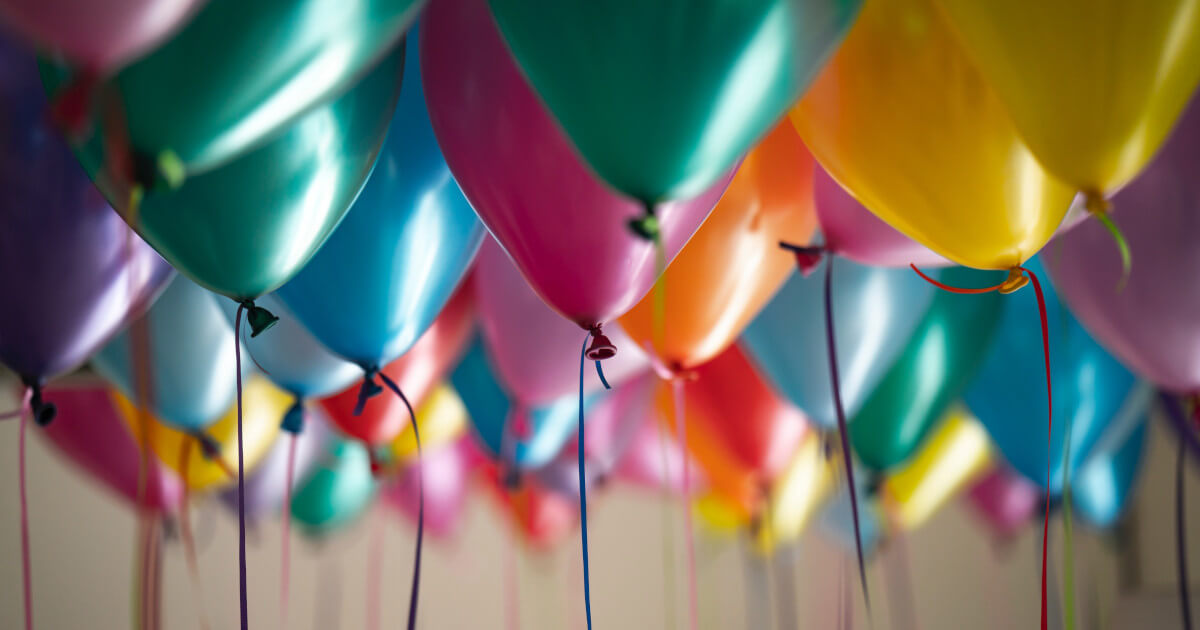 John Wetherhill
Last Updated: July 15, 2019
containers

,

docker

,

paas

,

stackato
It's 2:15pm on a Friday, and I'm sitting in the keynote hall at PyCon 2013 fidgeting through a succession of lightning talks that have ver...