SBOMS & Attestations: US Government Deadlines for Implementation
20230105135945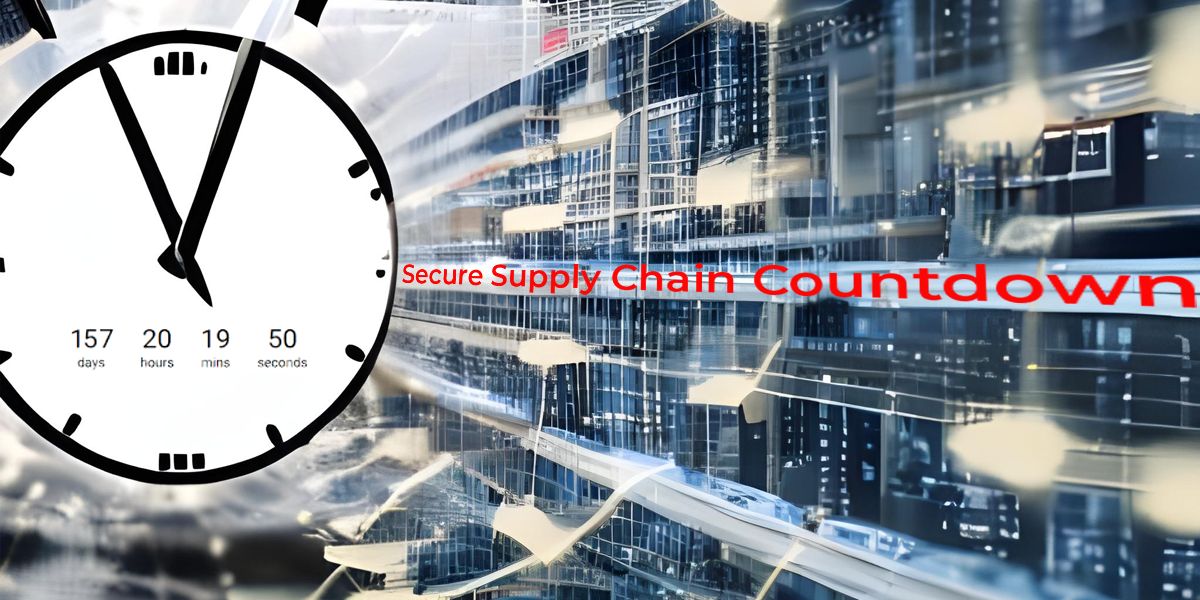 Nicole Schwartz
Last Updated: January 6, 2023
CycloneDX

,

NIST SSDF

,

SBOM

,

Secure software development

,

secure software supply chain

,

SLSA Framework

,

Software Attestations

,

SPDX

,

SWID
The US government secure supply chain deadline for SBOMs and software attestations is June 2023. Find out how to meet the date....
What Are Supply Chain Levels for Software Artifacts (SLSA)?
20220901091512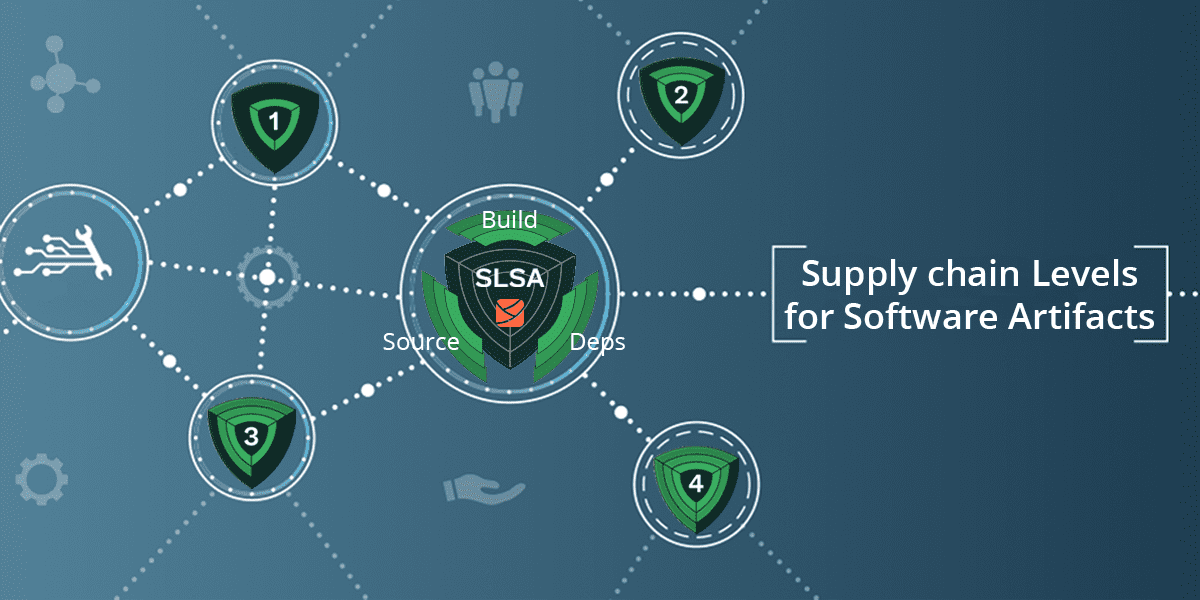 Nicole Schwartz
Last Updated: October 19, 2022
provenance

,

SLSA

,

software supply chain security

,

Supply chain levels for Software Artifacts
SLSA improves software supply chain security by providing a framework for sourcing and building software more securely. Learn how....