Mojolicious – An Interview with Sebastian Riedel
20110217143536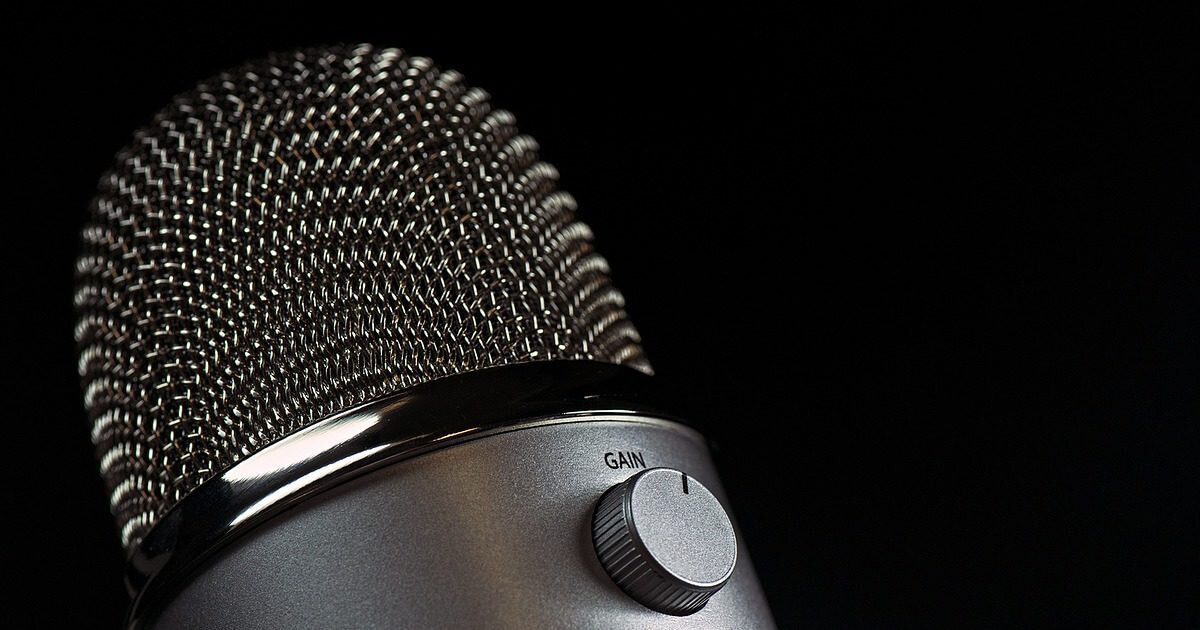 tarag
Last Updated: July 19, 2019
mojolicious

,

perl
On Saturday, Sebastian Riedel* released version 1.1 of Mojolicious, the next generation web framework for Perl. We love Perl and web development here ...
How Komodo IDE 6 changed my workflow
20101118183910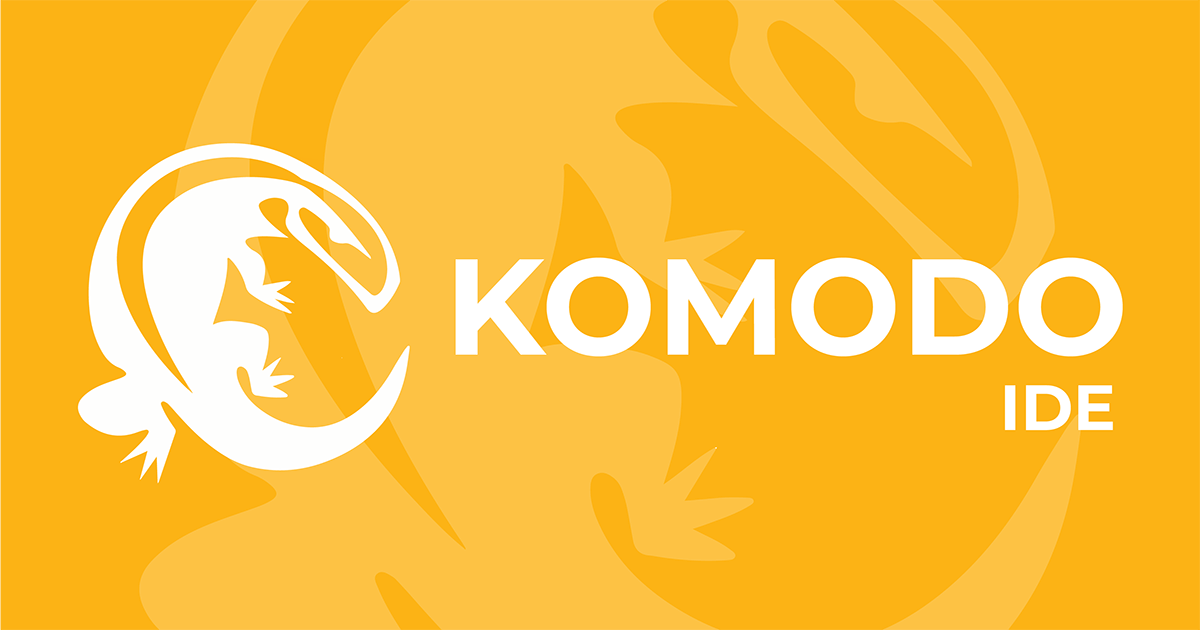 tarag
Last Updated: July 15, 2019
ide

,

komodo

,

komodo 6
I've been using the Projects pane & Fast Open to smooth out my workflow and make it easier to quickly switch between codebases. Let me show ...