Important Changes to ActiveState's Licensing and Pricing Model in 2021
20210621143554
Zak G
Last Updated: March 17, 2022
activeperl

,

activepython

,

activestate

,

activetcl

,

licensing

,

pricing
Starting June 21, 2021, ActiveState is changing how we distribute, license, and price our products and services. Get all the details here!...
We Support Black Lives Matter
20200626114723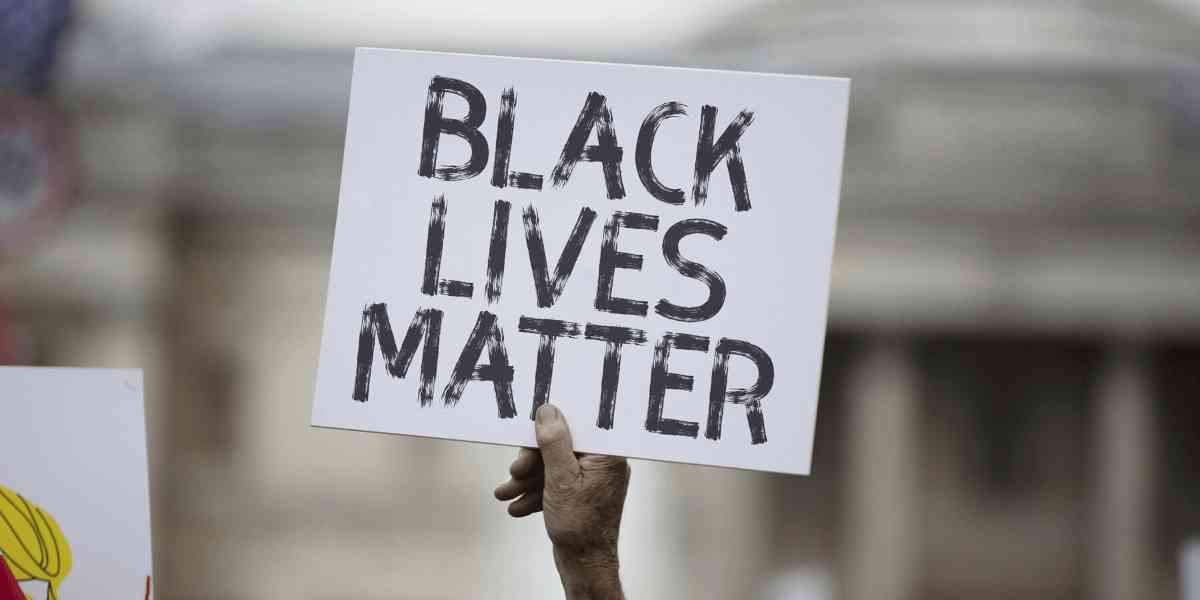 Zak G
Last Updated: June 26, 2020
activestate community

,

open source

,

programming

,

software development
There's been so much already written and said about Black Lives Matter. Rather than raise our own voice, we choose to find ways to support sustainable...