We Support Black Lives Matter
20200626114723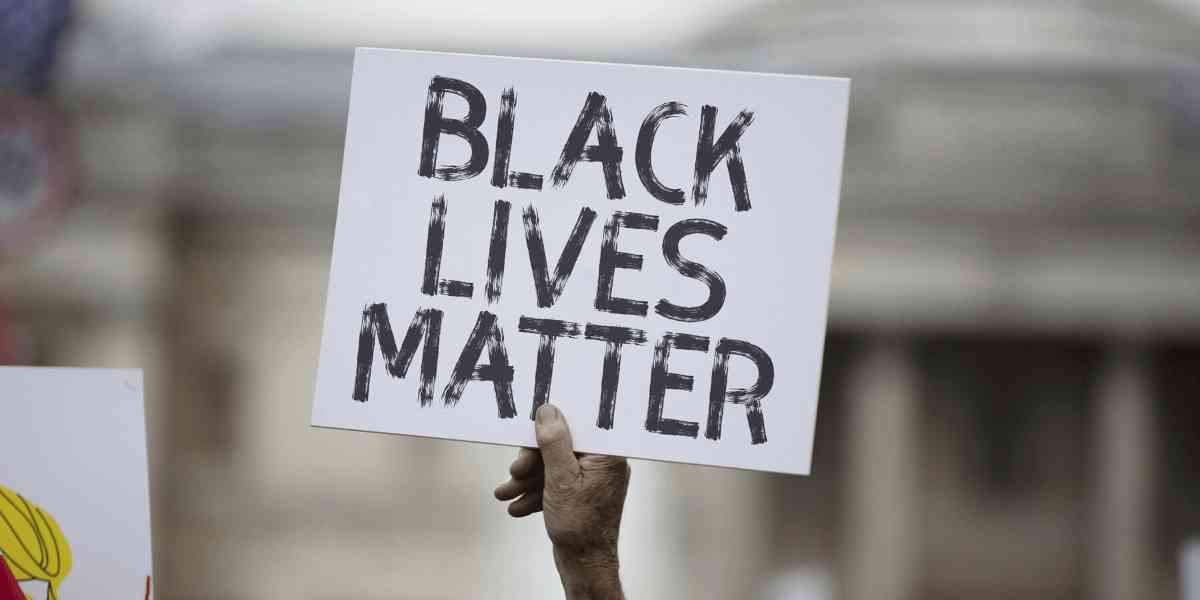 Zak G
June 26, 2020
activestate community

,

open source

,

programming

,

software development
There's been so much already written and said about Black Lives Matter. Rather than raise our own voice, we choose to find ways to support sustainable...
ActiveState Code Gets a Facelift
20100914125050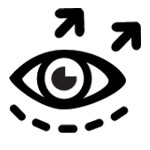 Kendra Penrose
September 14, 2010
activestate code

,

activestate community

,

code recipes

,

mailing lists
We have recently rejuvenated ActiveState Code and it's ready for public consumption.  ActiveState Code (together with the ActiveState Community ...