The best Python frameworks for mobile development and how to use them
20200915153224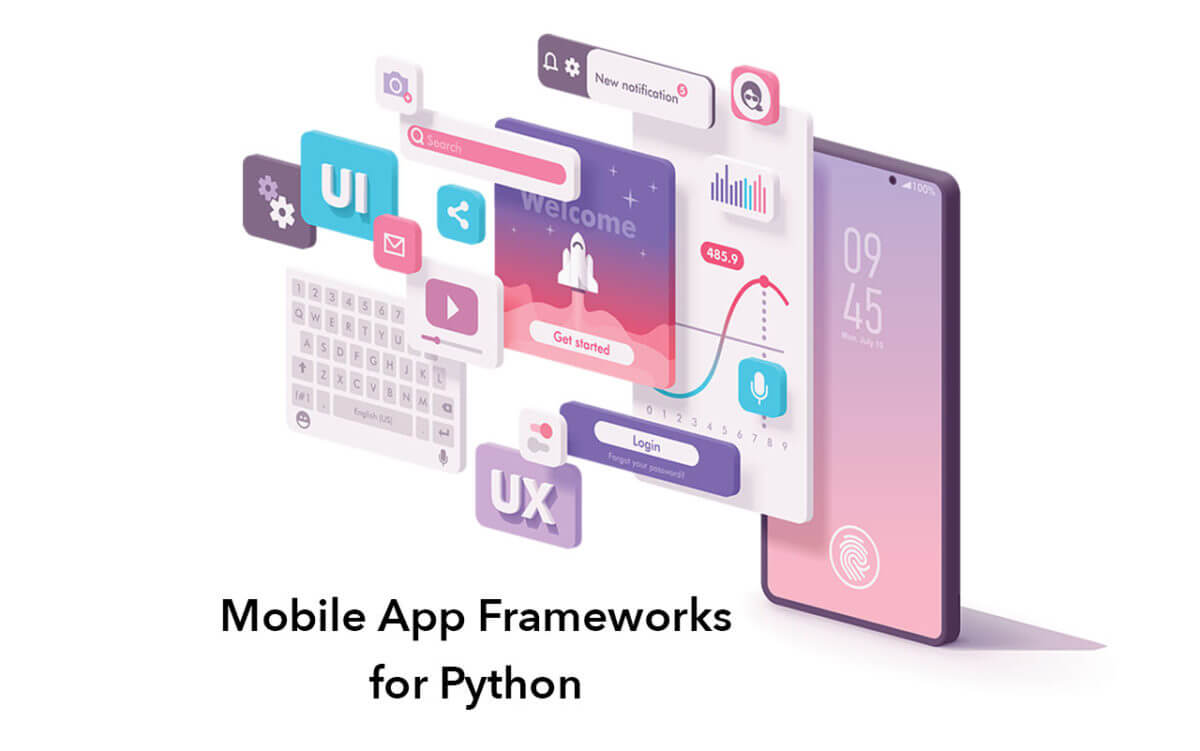 These Python frameworks will let you build native apps for iOS and Android without having to learn Swift or Java....
Creating Your First Android App With Cordova and Komodo IDE
20161005000000

We've been seeing more of our users getting into mobile app development, so we added PhoneGap and Cordova integration in the Komodo X release. A...