Building Komodo with Docker
20140715100000
Today is another Monday, and another Monday means another Macro Monday blog post. Except I didn't prepare a macro because I was too busy getting...
Supporting the Arch Linux ARM Development Team with Komodo IDE
20130627192617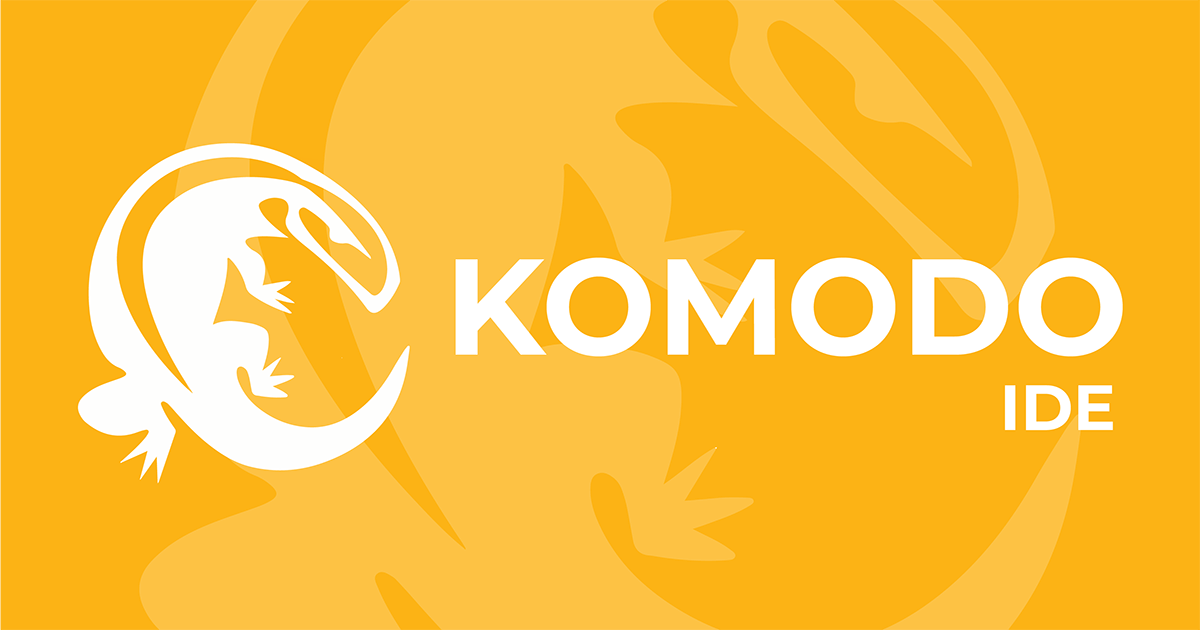 Arch Linux ARM (ALARM) is a distribution of Linux for ARM computers. Since ARM architecture is found in microprocessors and semiconductors made by a w...