State Tool Eliminates the Readme
20190725103904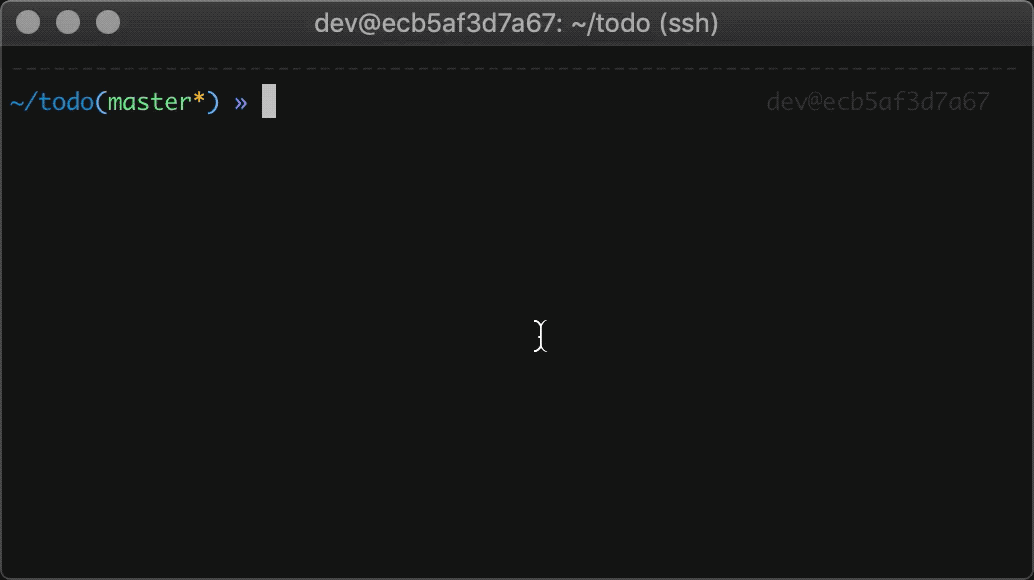 ActiveState's new Command Line Interface (CLI) for the ActiveState Platform, the State Tool, lets you reduce the setup of your dev and test systems to...
Merging Build Engineering with DevOps
20181025122407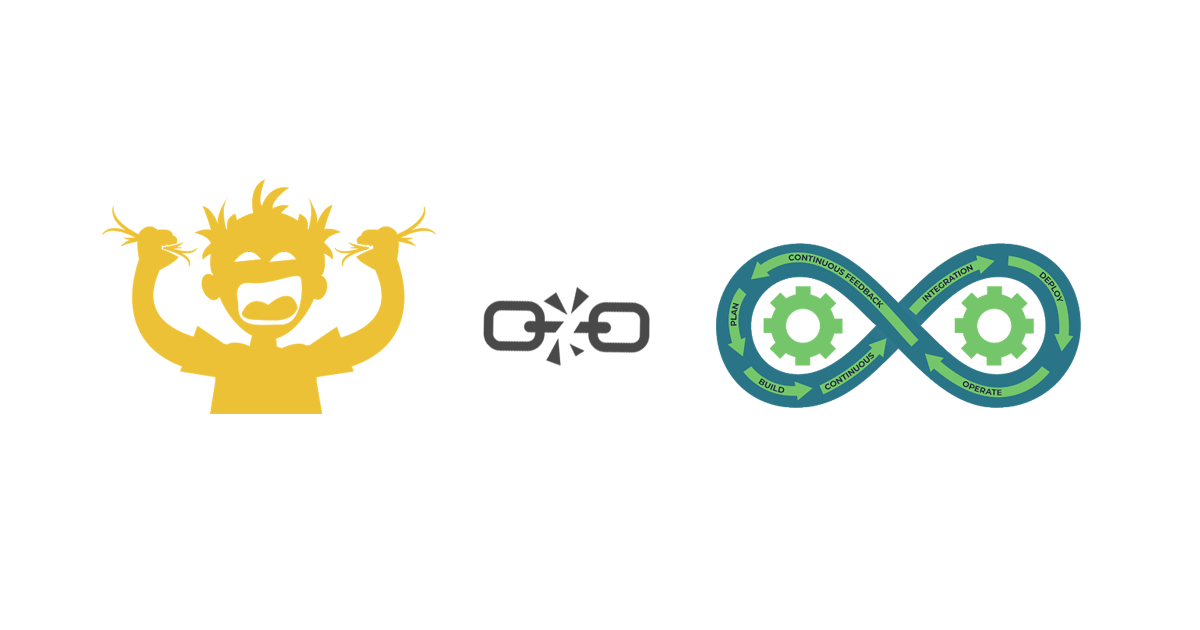 This article was originally posted on Medium. In previous Medium posts I've spoken about the challenges with the software development lifecycle, polyg...