New RSS Feed Location
20121121191623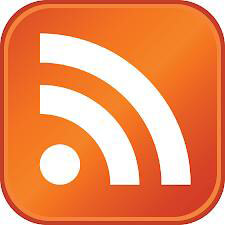 Navrup Johal
November 21, 2012
blog

,

rss

,

support
This is a short and sweet PSA about our RSS feed. In a nutshell, we're moving our RSS feed location. Anyone viewing the blog via RSS should upda...
Ok, time to do this blogging thing seriously again…
20060612191621
david-ascher
June 12, 2006
blog
For a few months, I really dropped off the blogging wagon. Too much real-world stuff to do. But now that that's calming down a bit, I feel it...