Carey in Cascadia(Fest)
20160915000000
As none of you may know, I had the privilege of attending the CascadiaFest 2016 conference this year, the gathering of people working in software from...
The Komodo in Cascadia(JS)
20150720000000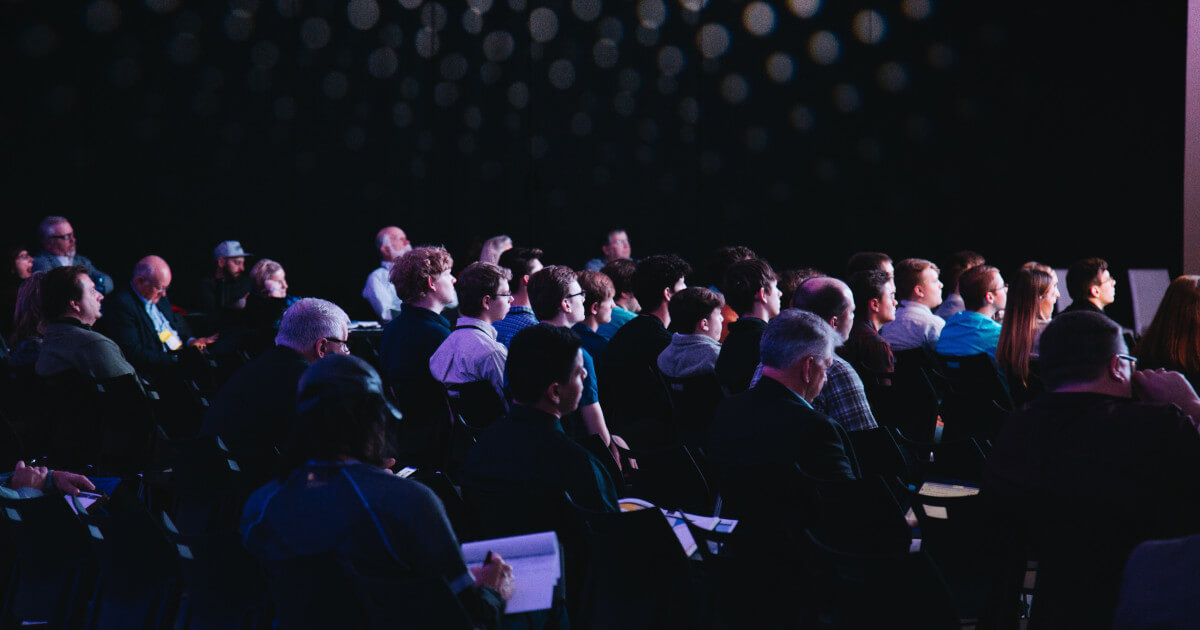 From July 8th to 11th 2015, I was away from the office to attend a conference. The office was in shambles without me (or so I'd like to think) b...