Reducing Cost & Complexity for Azure Pipelines CI/CD
20200702112814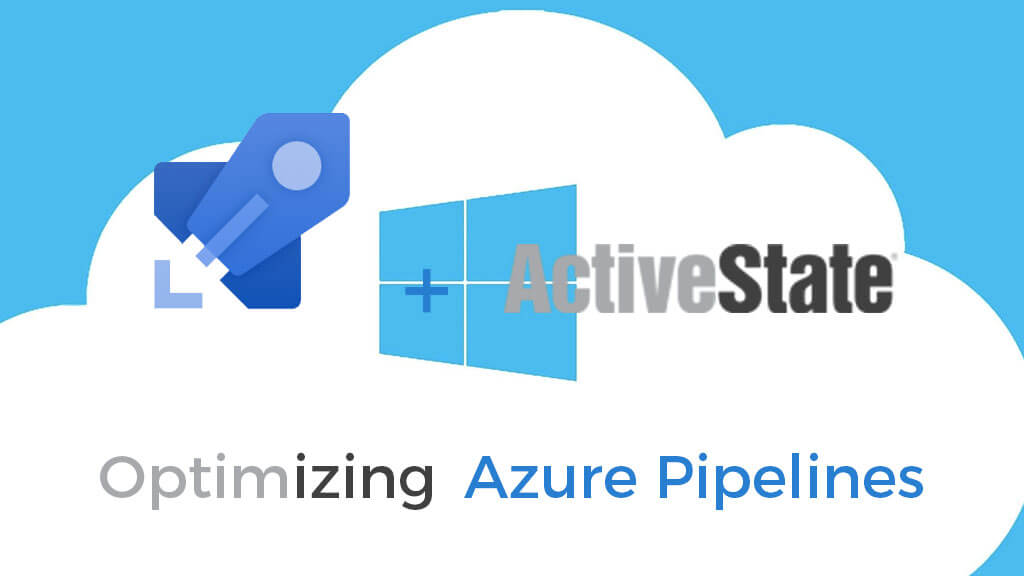 Learn how to make your Azure Pipelines CI/CD jobs simpler and more reliable using ActiveState's pre-built language runtimes....
ActiveState's 2020 State of Enterprise CI/CD Survey
20200513153031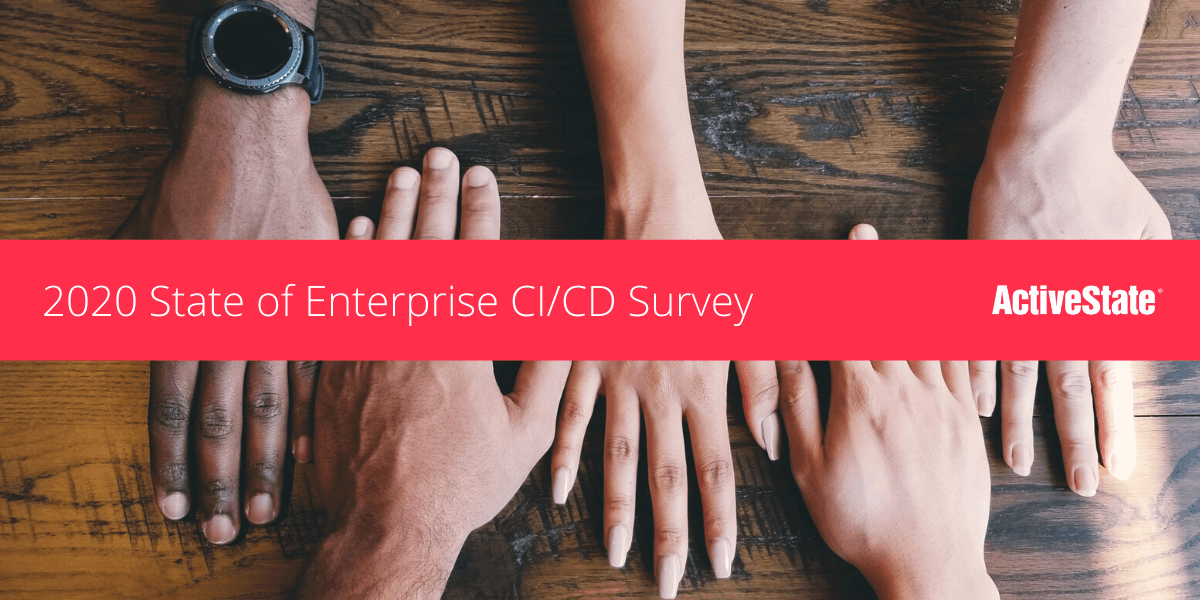 ActiveState is researching how to make the CI/CD process better. Want to help? Take our CI/CD Survey, and we'll share the results with you so you can ...