5 Reasons to use an IDE Instead of an Editor
20160602000000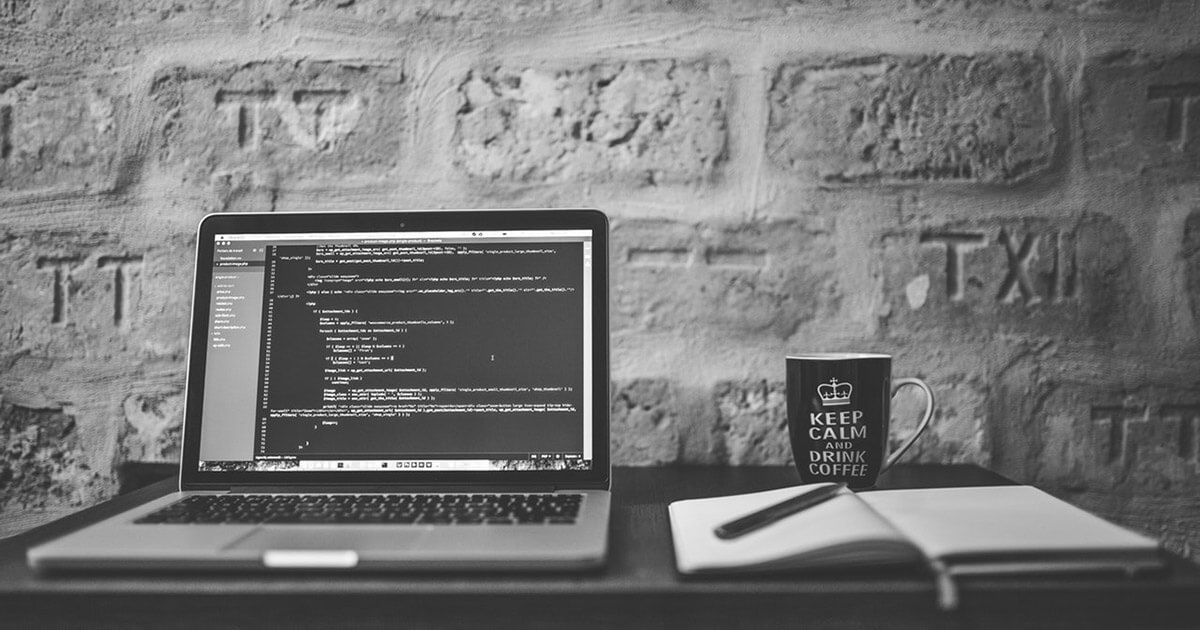 Sheila Louis
June 2, 2016
code refactoring, coding, debugging, development, editor, ide, integrated development environment, komodo, release tool integration, source code integration
The word *editor* and IDE (integrated development environments) are often mistakenly used interchangeably. However, there are some big differences bet...
The top ten list of productivity boosters for programmers
20100316211448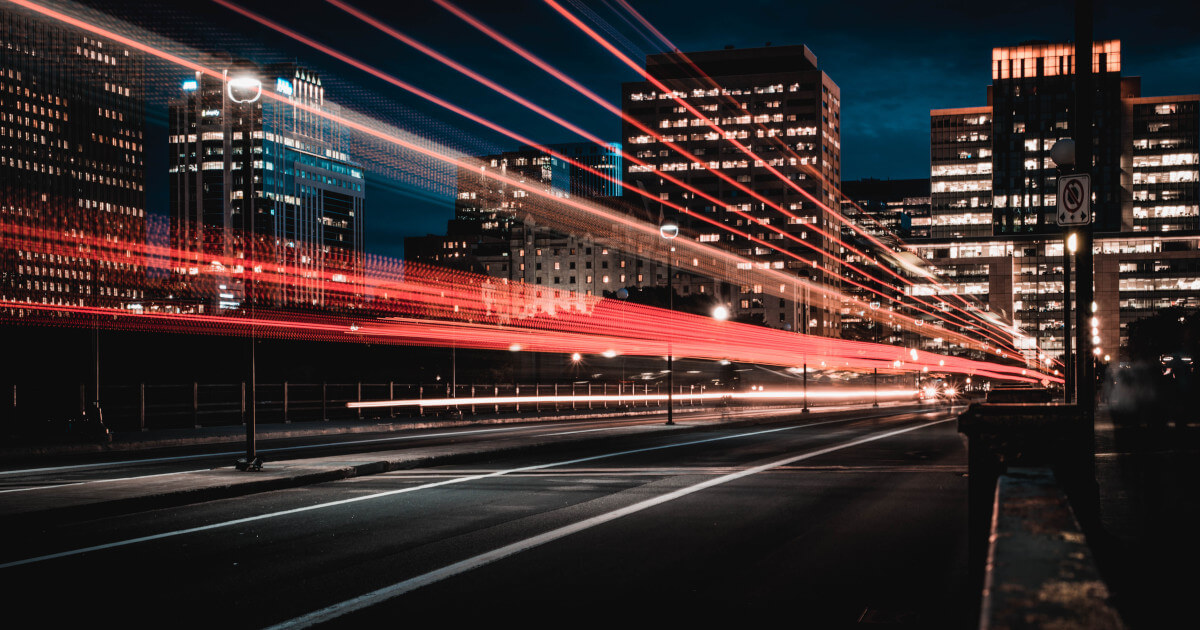 A very, very useful question came up on stackoverflow a couple of weeks ago:"As a programmer what single discovery has given you the greatest boost in...