Komodo IDE 7: The world's fiercest IDE has evolved!
20120201100256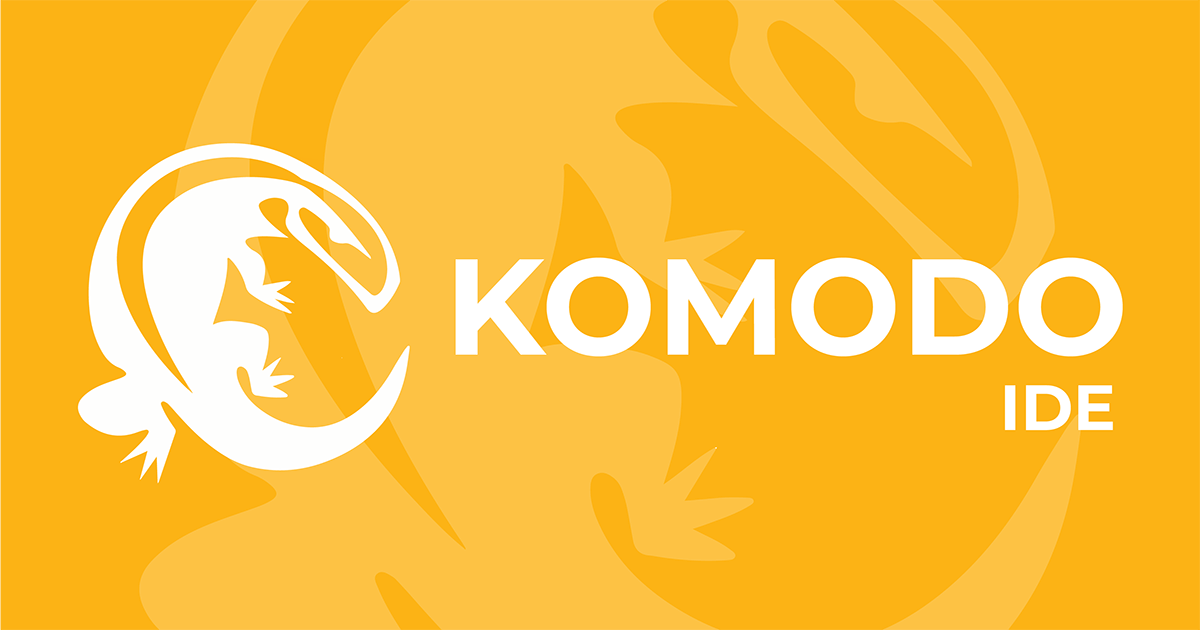 Komodo IDE 7 has just been released! It offers groundbreaking new technologies and innovative enhancements. Here's an introduction to the most p...
Komodo 7 Alpha 2: Improved Syntax Checking
20110510214048

The plan for rolling out Komodo 7 is to bring on a wave of new functionality with each new alpha. This time the main difference is a revamp in th...