Top 11 Tips and Tricks for Komodo X
20160608000000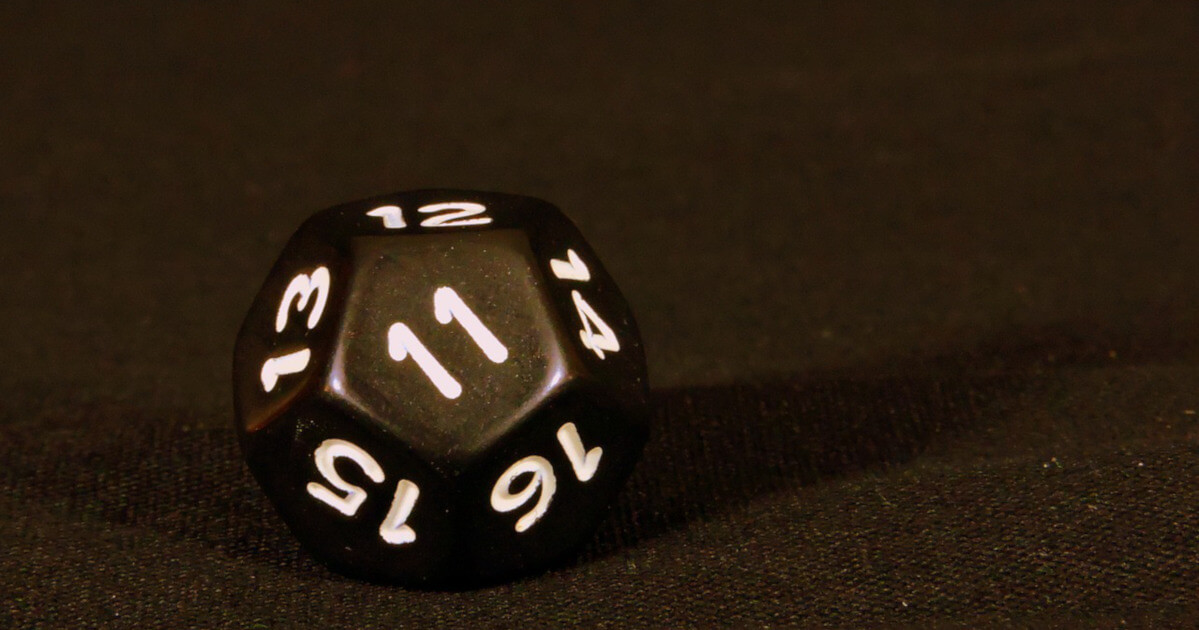 I would like to start this post by thanking those of you who have mild to severe OCD and yet still clicked our provocative title. I realized while wri...
Changing Color Schemes in Komodo (You Know You Wanna)
20150422000000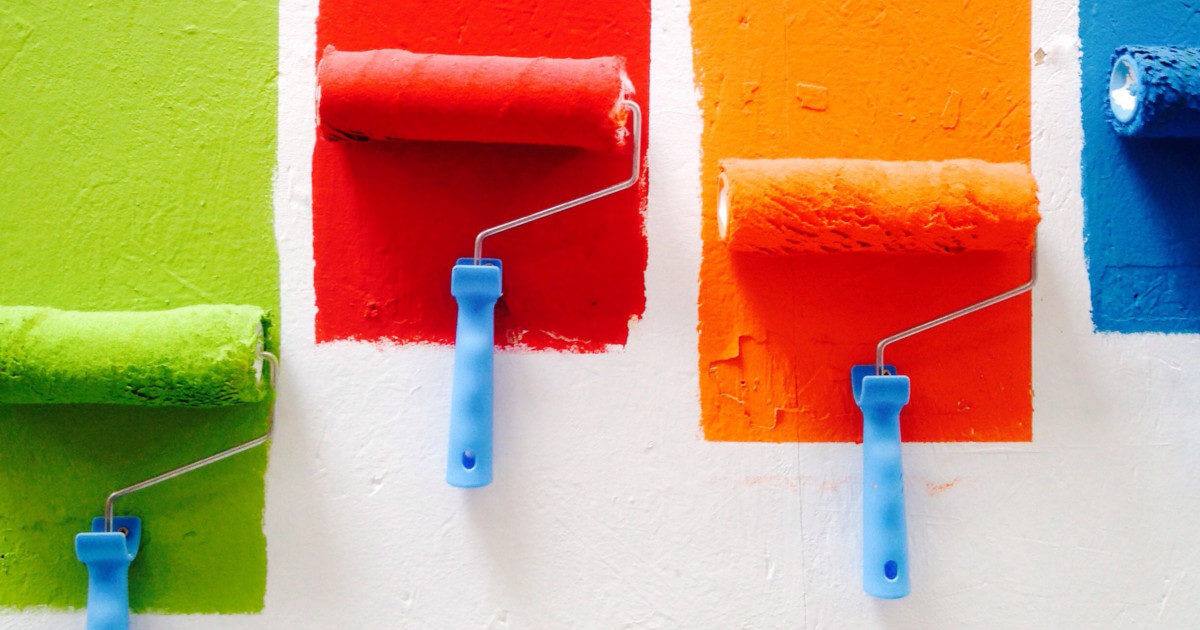 If you're going to be staring at a screen all day writing code, you had better enjoy looking at your screen! Many IDEs and Editors allow you abi...