ActivePython vs. Open Source Python: What's the Difference
20151105170000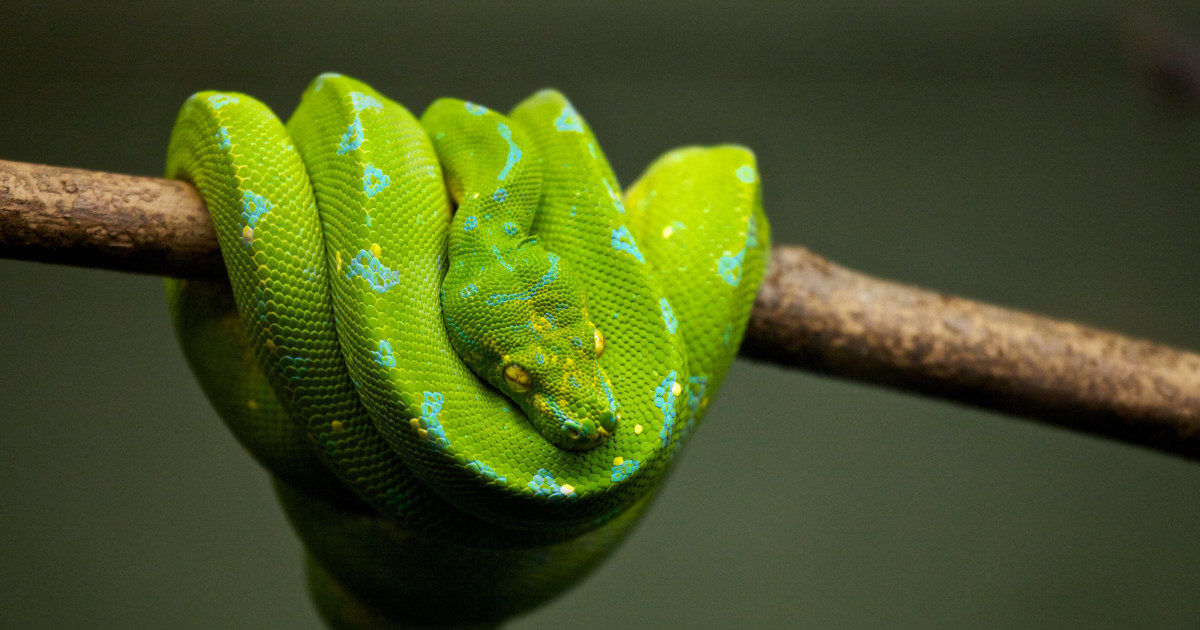 Jennifer Lawler
November 5, 2015
activeperl, activepython, activetcl, business edition, community edition, dynamic languages, enterprise edition, oem edition, open source, perl, python
I recently stumbled upon on old forum question inquiring why someone would use ActivePython instead of Python. That prompted me to write this blo...
Is Python 2.x support on your Christmas Wish List?
20101217012022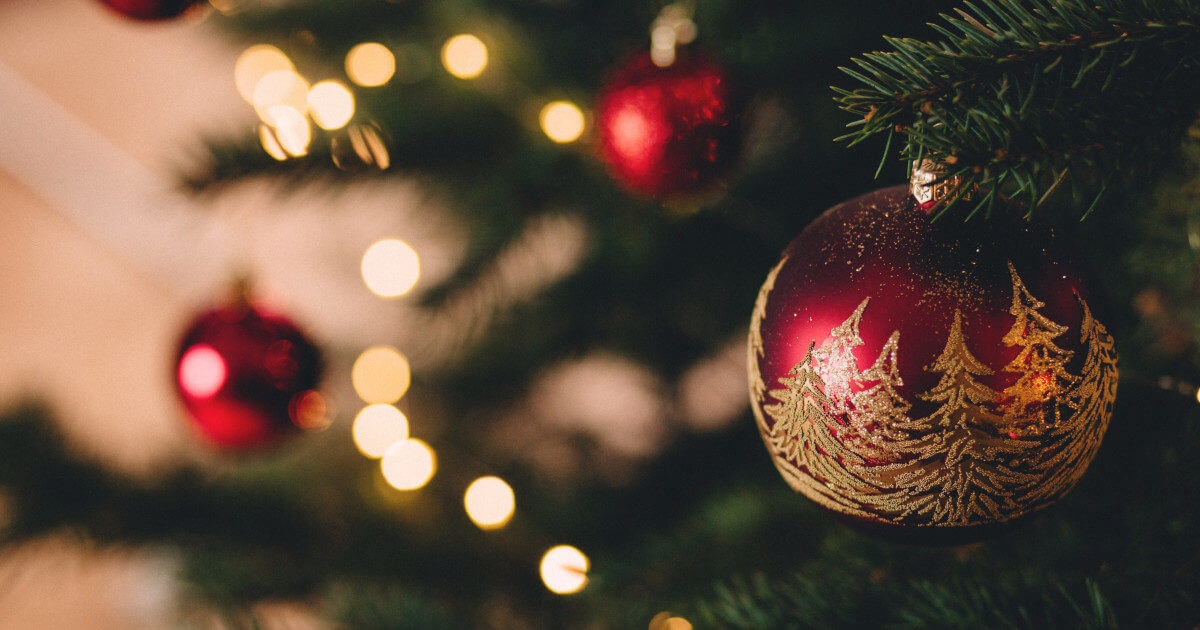 Do you find yourself adding Python 2.x support onto your Christmas shopping List? Are you hoping that Santa's elves will continue to build you t...