Developing in Containers vs your "Day-to-Day" Machine
20191114103431
Containerized dev environments are isolated from the underlying system. By comparison, ActiveState language runtimes exist as standalone development e...
Happy Birthday Docker. And Welcome to the Slope of Enlightenment
20150311231252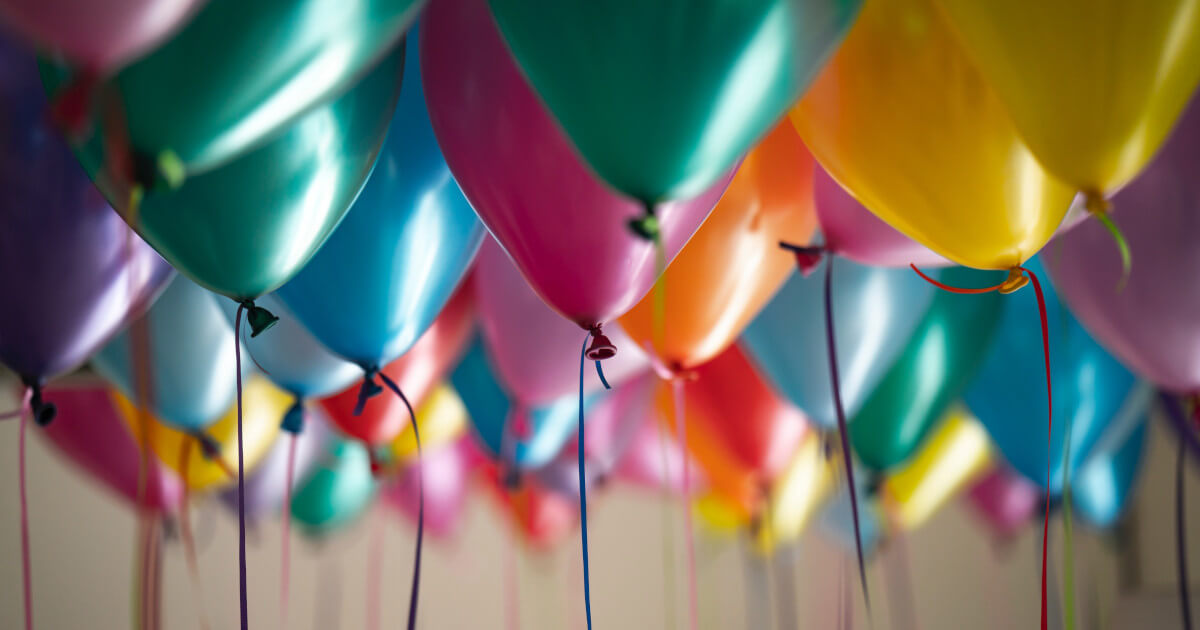 It's 2:15pm on a Friday, and I'm sitting in the keynote hall at PyCon 2013 fidgeting through a succession of lightning talks that have ver...