How to Build a CI/CD Pipeline for Python
20191219095452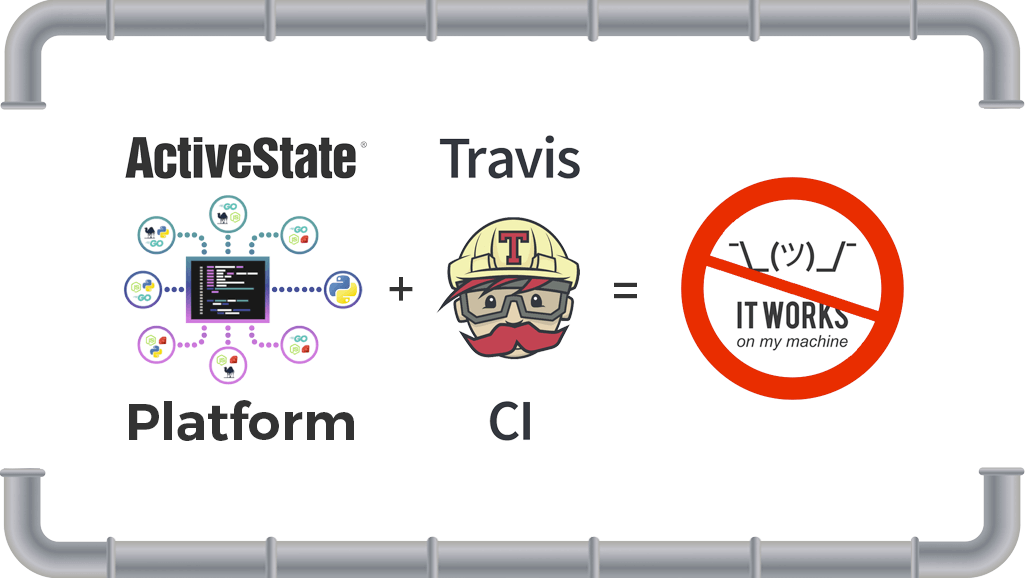 DevOps professionals have a bag of tricks to make CI/CD work. But those tricks create a schism between dev and test environments, causing the "works o...
Continuous Delivery: It's All About the Pipeline
20150616170000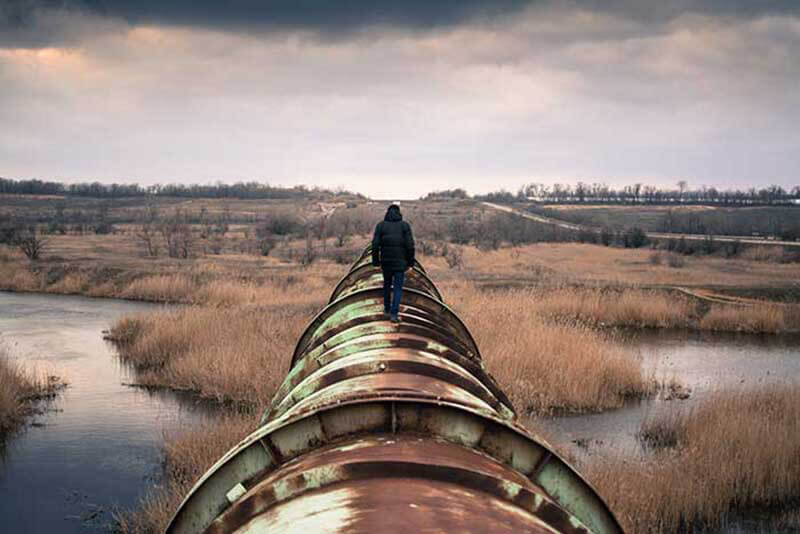 The Agile Manifesto has had significant impact on the way software is built. It defines twelve fundamental principles, the first of which is "Ou...