Komodo IDE User Story: Q&A with Ron Stewart
20151003000000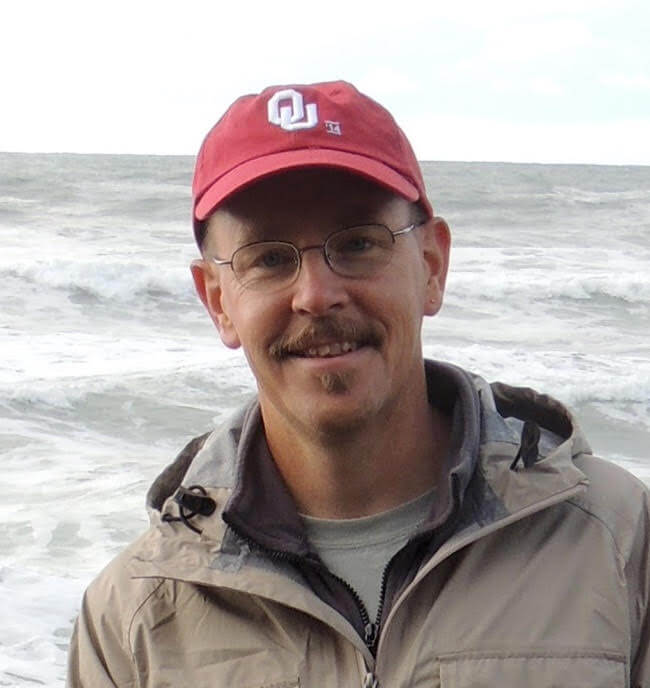 Our latest story features long-time Komodo user Ron Stewart. Ron's been using Komodo for over seven years and uses it as his primary development...
Crossing platforms with current, consistent Perl and Python versions.
20110218152818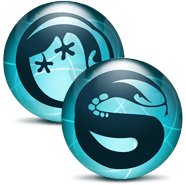 The appeal of ActivePerl and ActivePython is obvious when you're running business applications in an exclusively Windows environment. There are ...