Komodo 6 Now Supports HTML5 and CSS3
20101014162319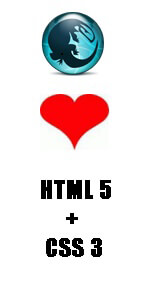 Komodo 6 includes support for the latest and greatest web technologies,like HTML5 and CSS3. HTML5 Komodo already provides a slew of great features for...
Komodo 6.0 Beta 2: HTML 5, CSS 3, Python 3, Database Explorer, Publishing, …
20100714165848
Trent Mick
July 14, 2010
css3, database, edit, editor, html5, ide, komodo, komodo 6, publishing, python
We (ActiveState) released Komodo 6.0 beta 2 yesterday and we want your feedback, bugs and IDE dreams. While we've made nightlies available since a...