Python Cons
20160217170000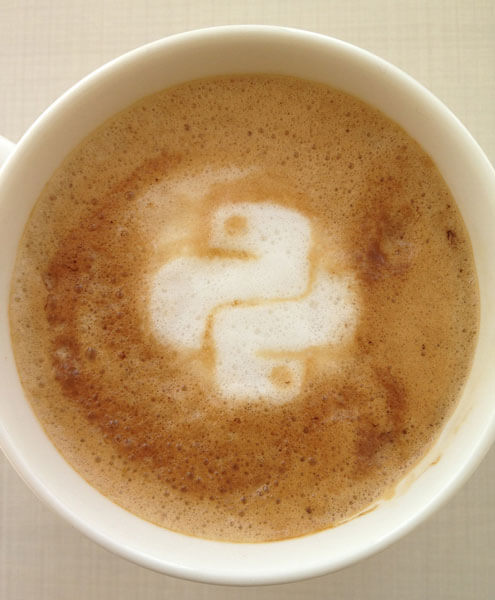 Yes, the title of this blog is a three-way pun, although neither Lisp nor conferences will be mentioned. There was a nice article on Quora recently re...
Python vs. Java: Duck Typing, Parsing on Whitespace and Other Cool Differences
20160126170000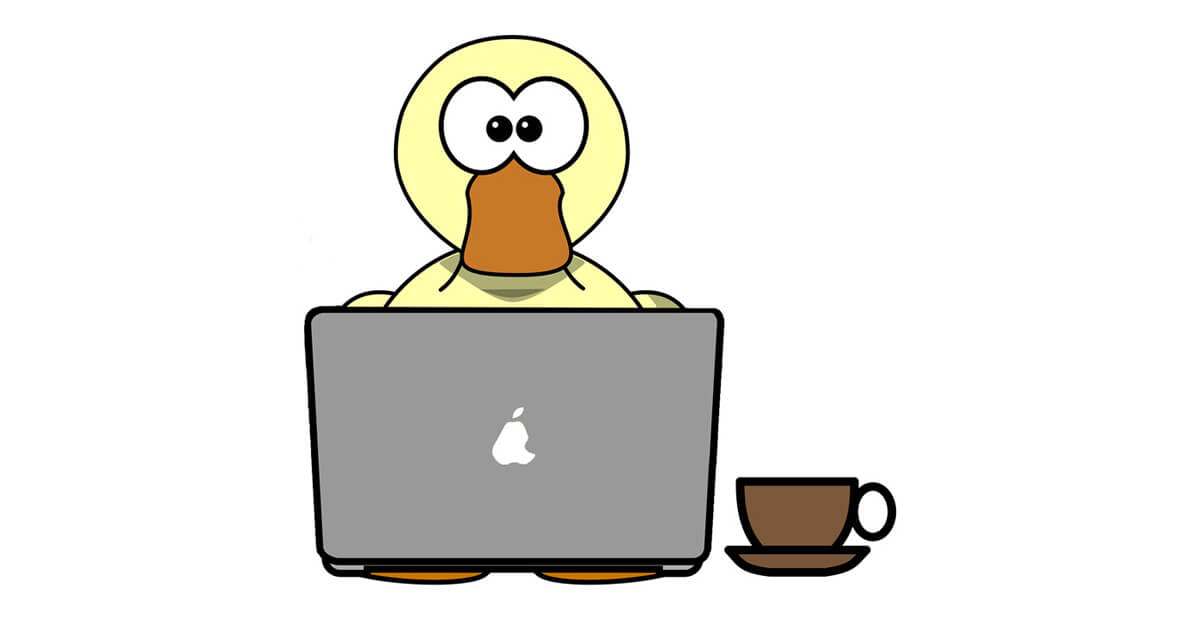 Python has a lot to offer Java developers, and the languages are interesting both in their similarities and their differences. In a prior blog, I disc...