Introducing Komodo IDE's Database Explorer
20101025164622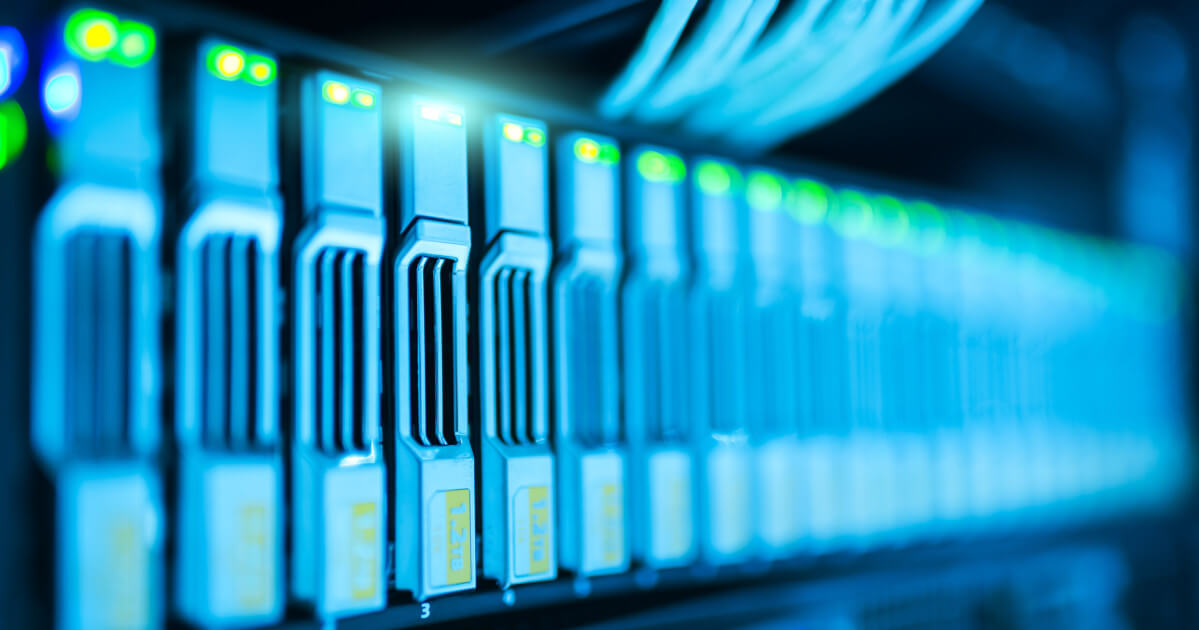 Data. It's everywhere. We leave a trail of it everywhere we go, both on the web, and in real life, and these days there aren't many applications that ...
Komodo 6.0 Beta 2: HTML 5, CSS 3, Python 3, Database Explorer, Publishing, …
20100714165848
Trent Mick
July 14, 2010
css3, database, edit, editor, html5, ide, komodo, komodo 6, publishing, python
We (ActiveState) released Komodo 6.0 beta 2 yesterday and we want your feedback, bugs and IDE dreams. While we've made nightlies available since a...