Share Secrets Quickly and Easily without Sacrificing Security
20190704105754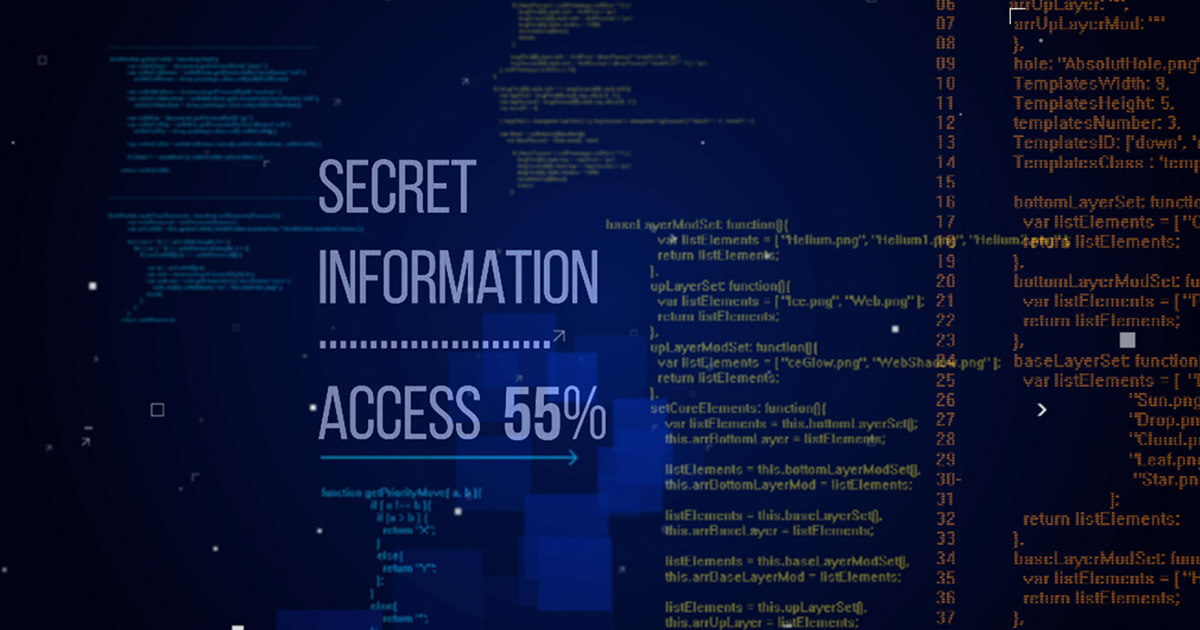 Developers are familiar with using secrets within their code and during development work. Secrets typically take the form of: User credentials API key...
How Do You Make Sure Security Practices End Up in Production?
20180315002711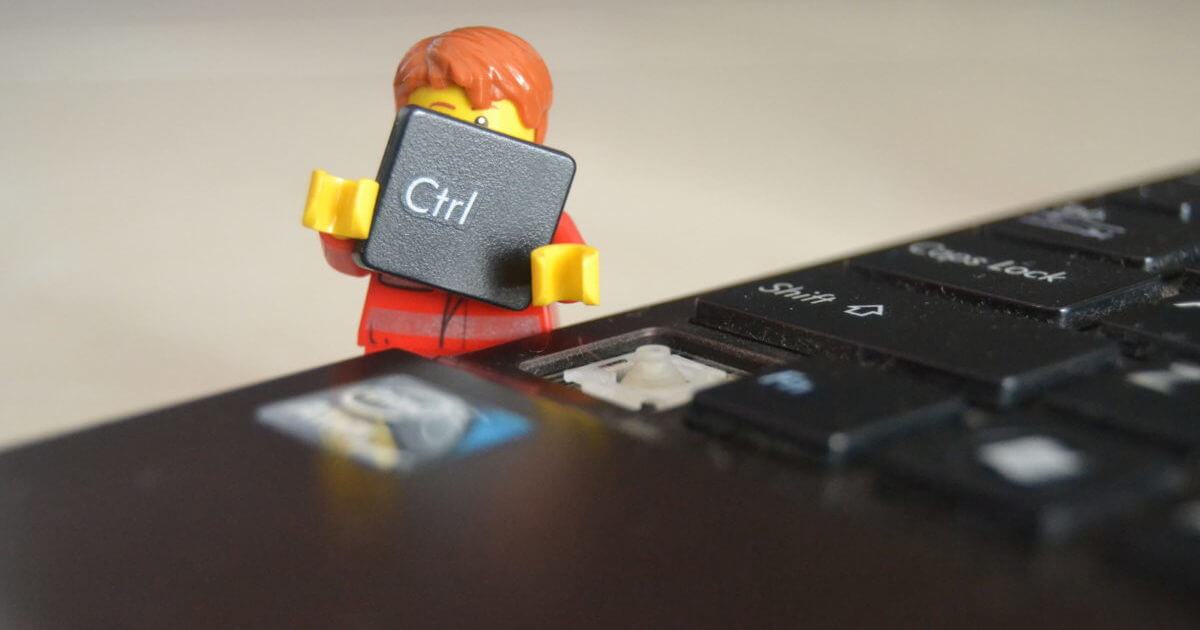 In my previous post, Why baking security into products is important, I examined the reasons for pushing security leftwards in your development process...