The Road To DevOps
20140827211302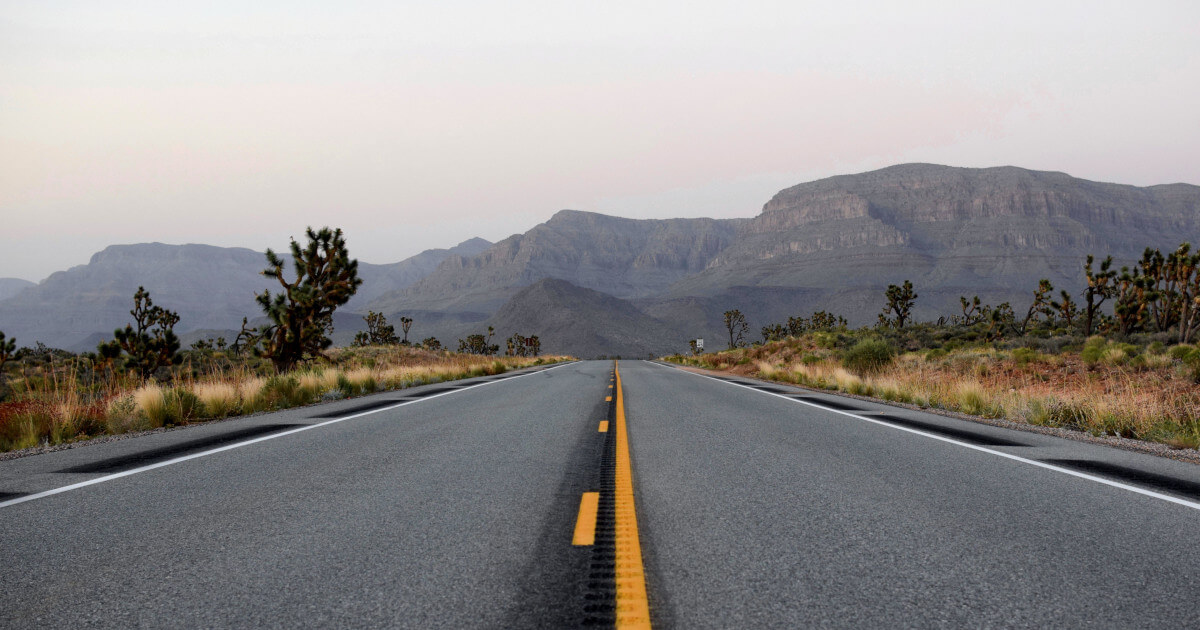 philw
August 27, 2014
devops

,

devops adoption

,

DevOps Culture

,

devops tools
I have been thinking recently about where DevOps comes from and how it is adopted. Most adoption for DevOps seems to come from Operations engineers, w...
DevOps: Tools Vs Culture
20140811214103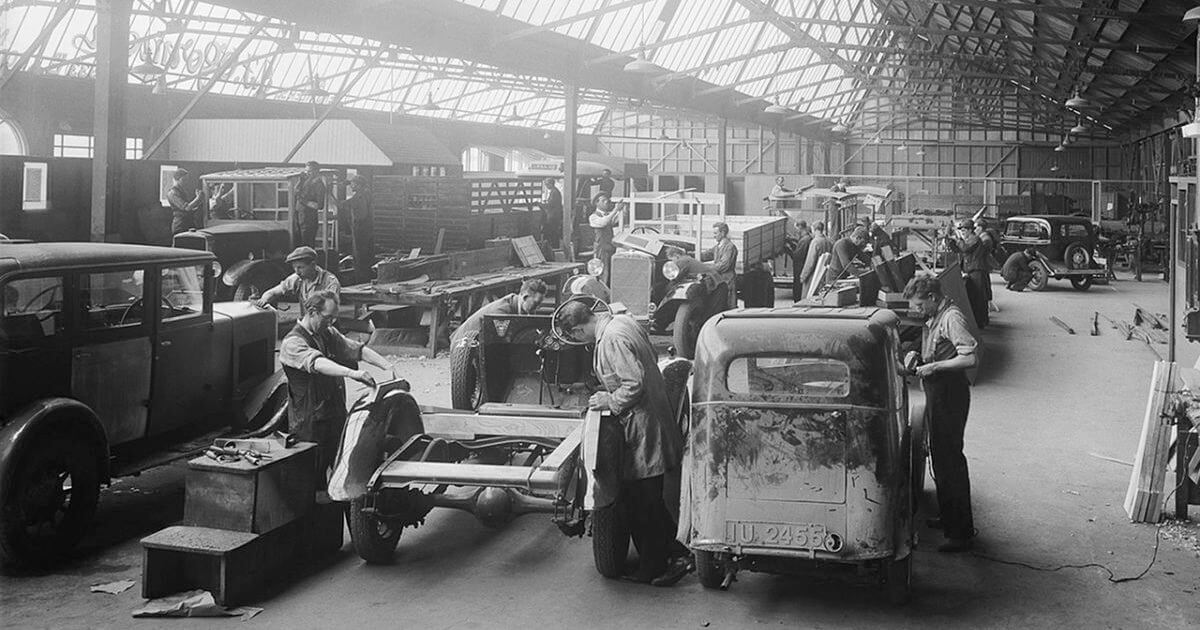 philw
August 11, 2014
devops

,

DevOps Culture

,

devops tools

,

enterprise IT
DevOps is a marriage between tools and culture. If you are just using the tools that you heard about at a recent DevOps Days and not also embracing th...