Working With Node.JS Through Vagrant, Puppet and VirtualBox
20140619000000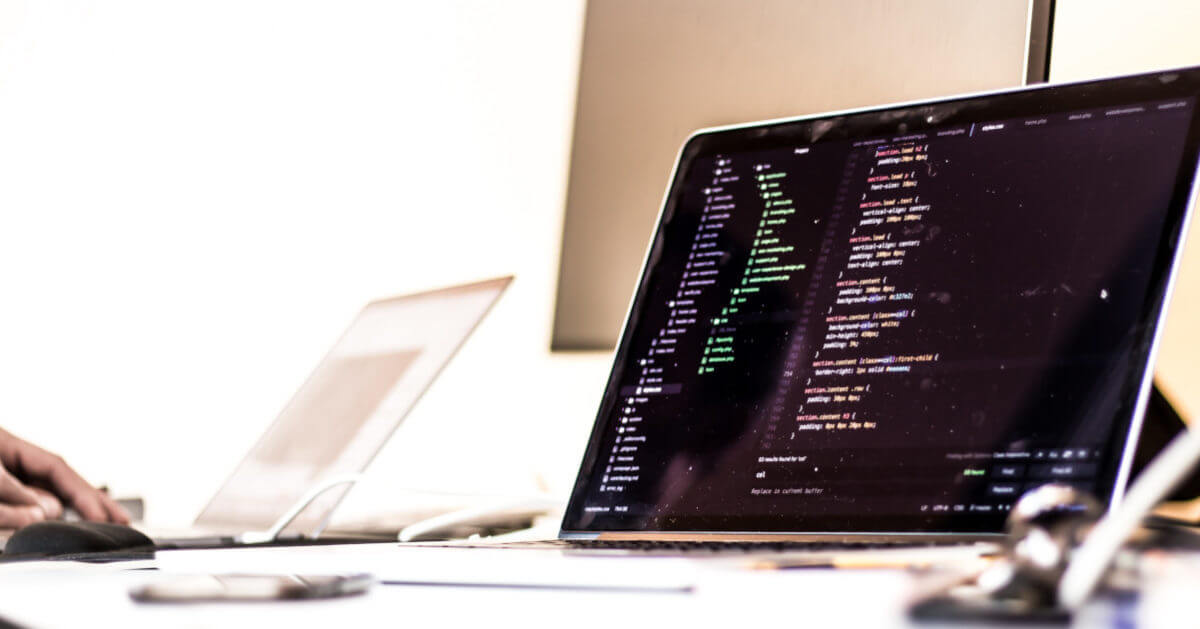 When Nathan Rijksen created the new Komodo website using docpad, it allowed for a much more developer friendly way to make changes to the site. You...
The State of Static Site Generators
20140528000000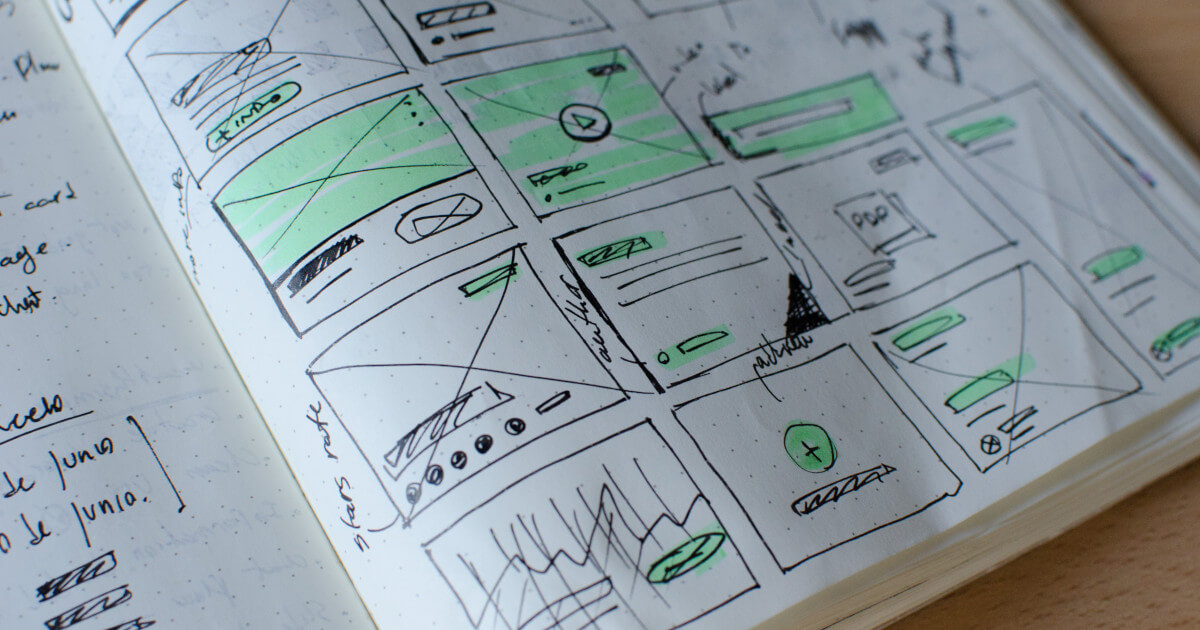 I've been a web developer for over a decade now, and have in that time experienced my fair share of CMS woes. I've gone through the stages...