Go for Object-Oriented Developers
20170329170000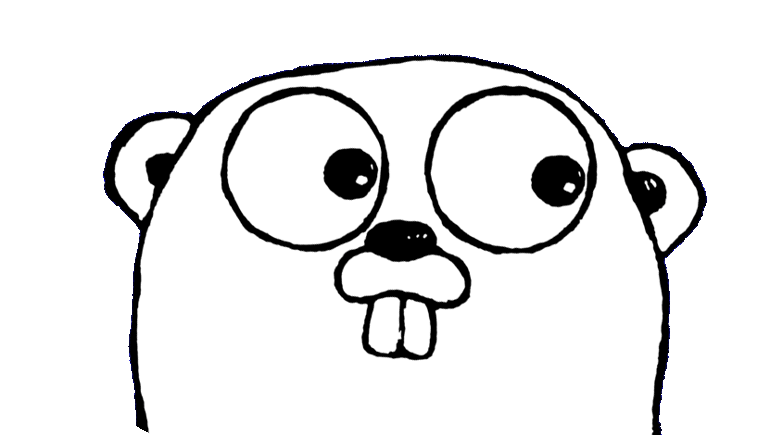 Software design is about representation: how do we represent the solution to a problem in code that can be executed on the machine of our choice? How ...
Python vs. Java: Duck Typing, Parsing on Whitespace and Other Cool Differences
20160126170000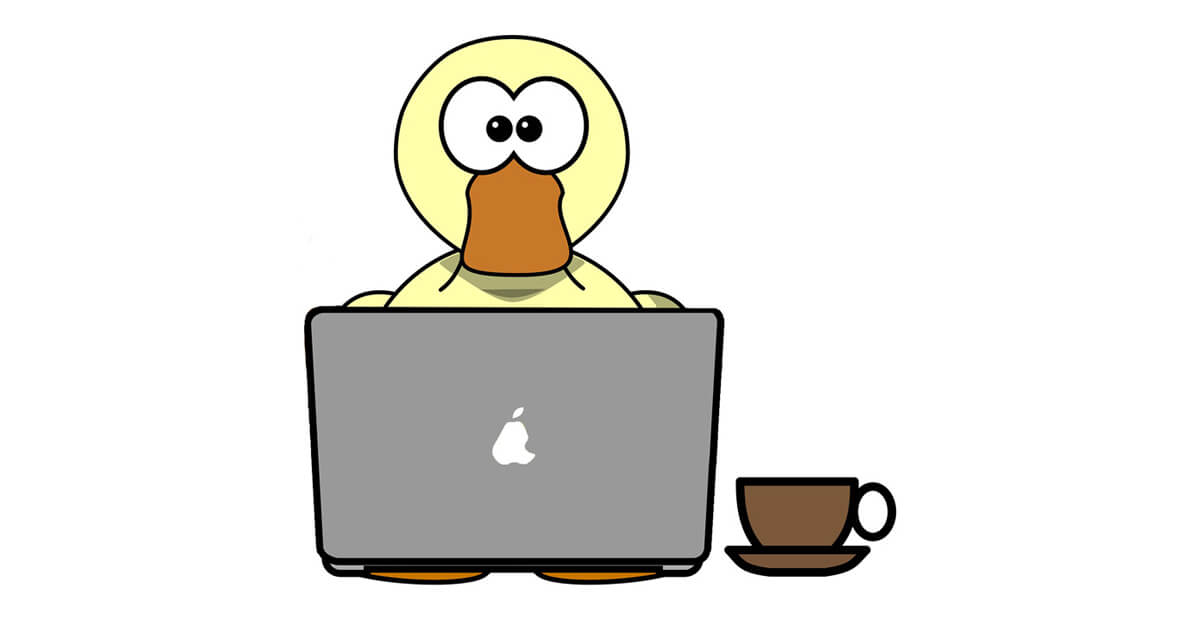 Python has a lot to offer Java developers, and the languages are interesting both in their similarities and their differences. In a prior blog, I disc...