Open Source DIY is Open Source WRONG
20180911152450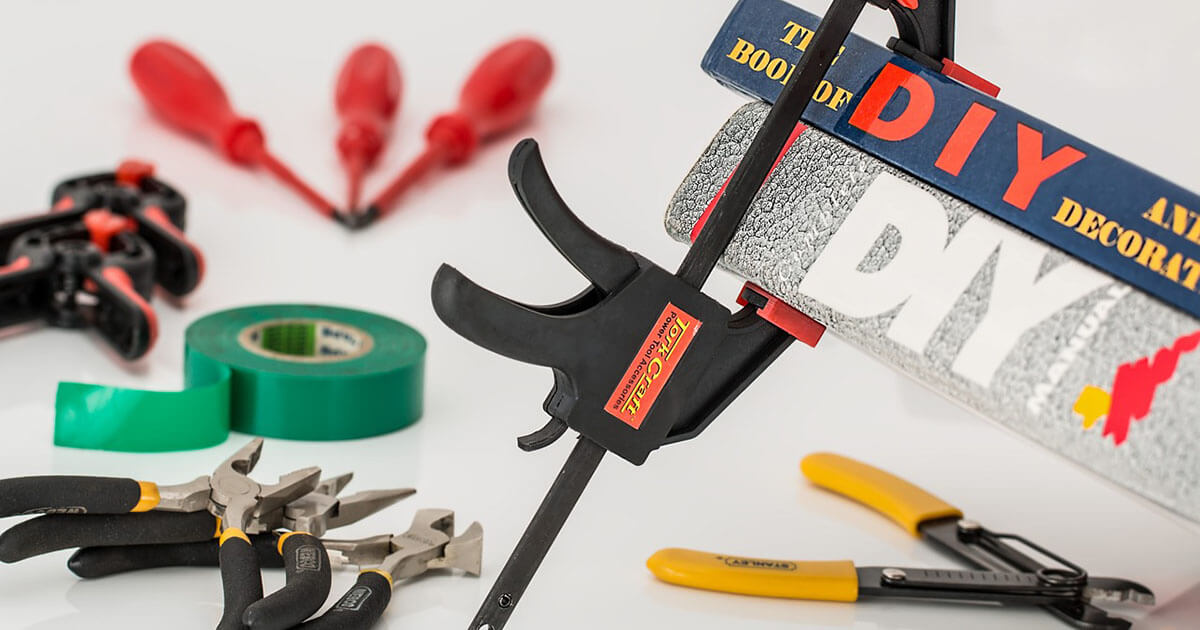 Okay, let's lay it on the line right up front: if you're still building and managing your own open source programming languages, you're doing open sou...
Open Source Languages Run Enterprise Software
20180308043235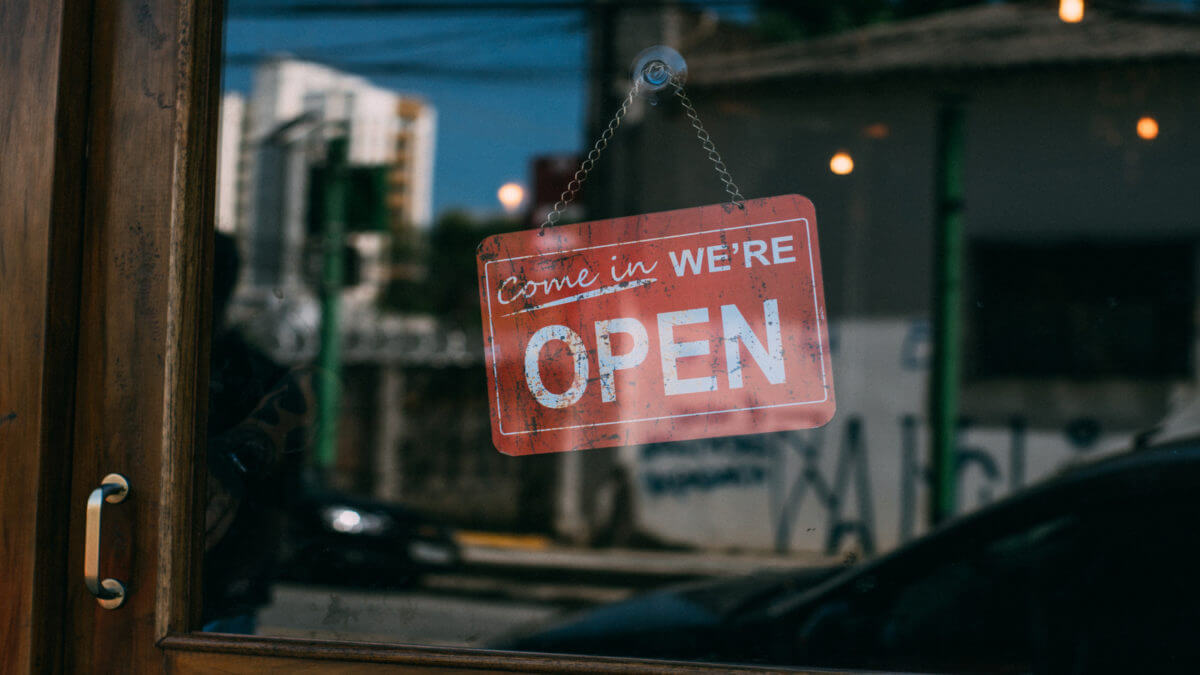 I joined ActiveState last year. It's the first time I'm working directly in the open source space. And along with learning a lot, it's been remarkable...