PyCon 2015 Recap
20150413000000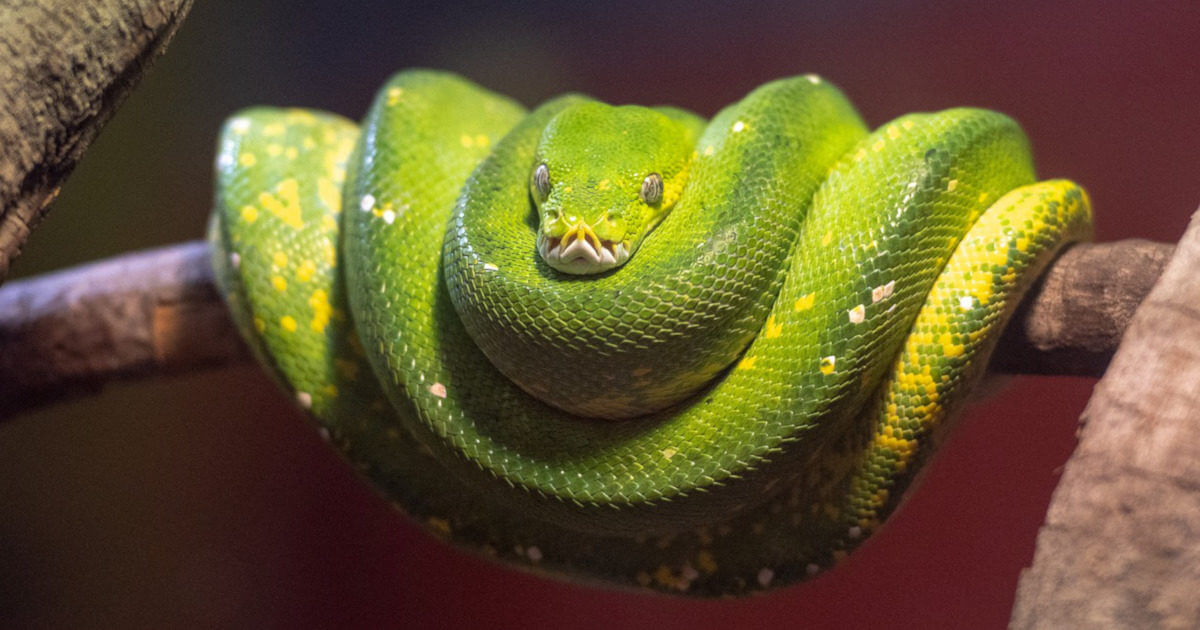 Our team has just arrived back from an amazing PyCon event, and I wanted to share some of our findings from the show. Since Komodo IDE is built in Pyt...
Python & Finance: US SEC Mandates, Financial Modeling, and Other Snakes in the Grass – OSCON Presentation
20100730000444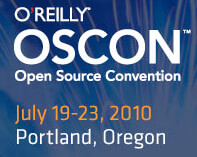 Diane Mueller
July 30, 2010
events
As promised, here's the slidedeck from my recent OSCON2010 presentation. I reviewed the implications of the US SEC's recent proposal to us...