What's speed got to do with it?
20160809170000
"Interpreted languages are slow" is a common myth. Interpreted languages provide an increase in development speed but trade it off for a decrease in r...
Built for Speed: ActivePython, Intel® MKL and Mathematical Computing
20100625163448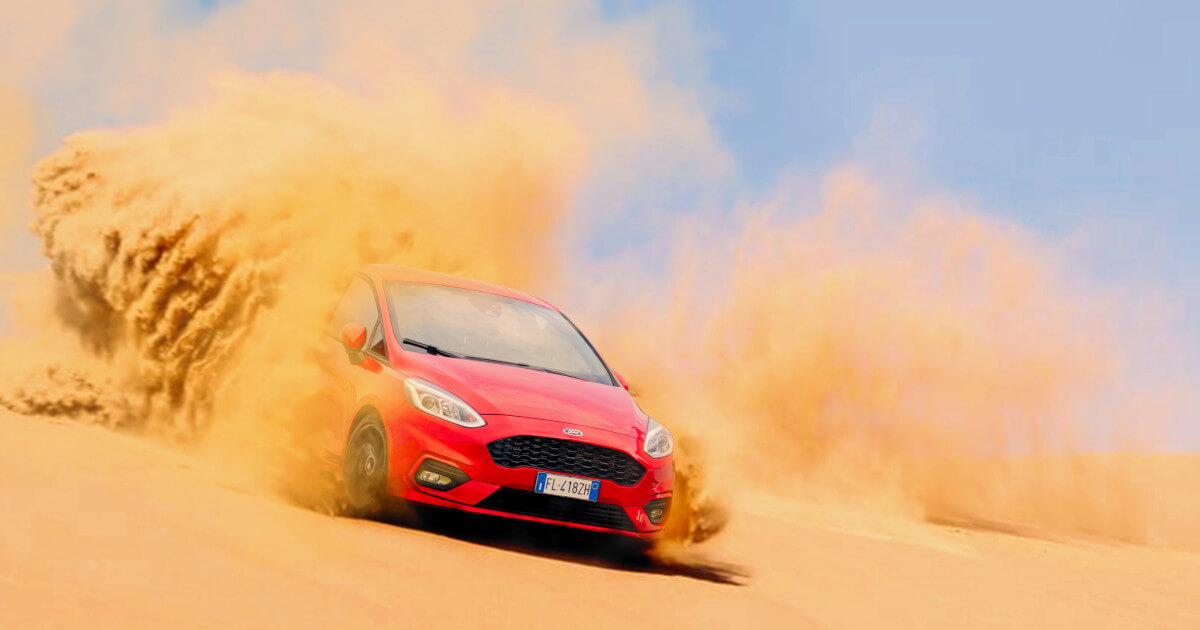 Power your science, engineering and financial applications with ActivePython Business Edition. Number-crunching extremely large amounts of data in mat...