Using TensorFlow for Predictive Analytics with Linear Regression
20171017130209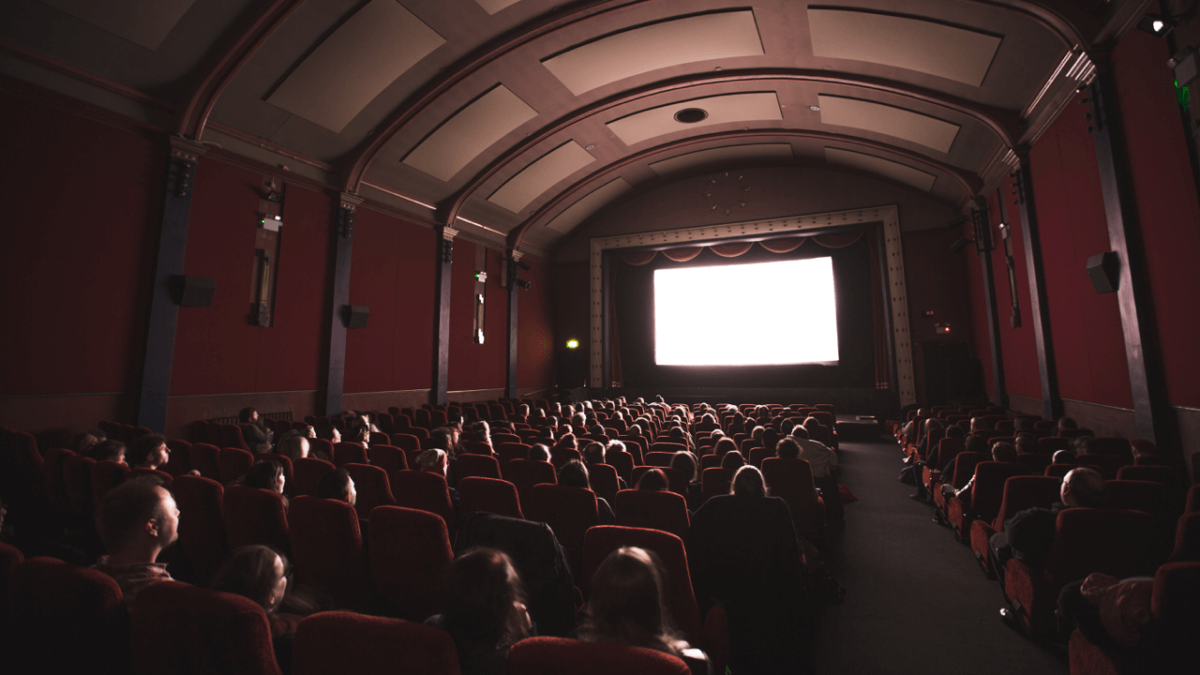 Since its release in 2015 by the Google Brain team, TensorFlow has been a driving force in conversations centered on artificial intelligence, machin...
So You Think We're Malicious?
20121117012042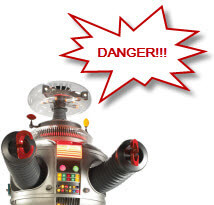 FIRST THINGS FIRST: Google Chrome is flagging Komodo installers as "malicious". Rest assured, Komodo IDE and Komodo Edit are NOT malicious...