Komodo 6 Now Supports HTML5 and CSS3
20101014162319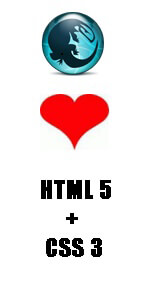 Komodo 6 includes support for the latest and greatest web technologies,like HTML5 and CSS3. HTML5 Komodo already provides a slew of great features for...
Komodo 6.0 Beta 3: Faster, More Stable, Invoke Tool panel
20100804232639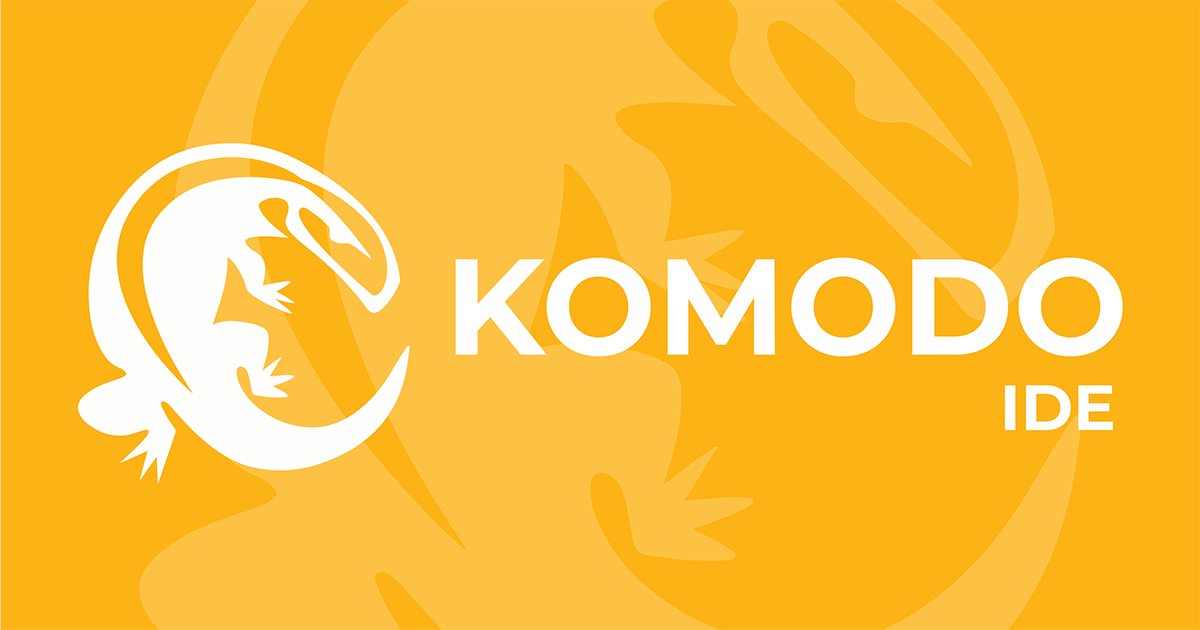 We released Komodo 6.0 beta 3 today and we want your feedback. If you tried beta 2 from about a month ago and hit stability issues, I'm pleased t...