Building Game AI Using Machine Learning: Working with TensorFlow, Keras, and the Intel MKL in Python
20170525170332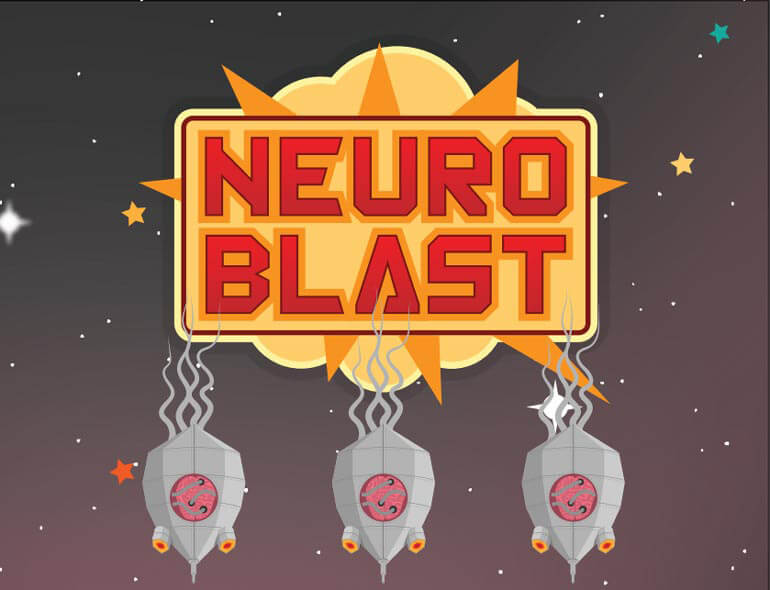 Update August 29, 2017: Full source code now available on GitHub – https://github.com/ActiveState/neuroblast. Heading into PyCon, we wanted to put tog...
ActivePython Gets a Boost with the Intel Math Kernel Library
20170518120000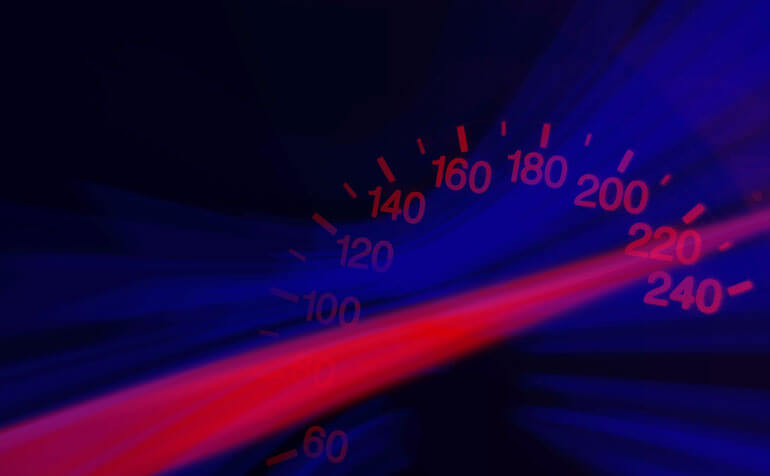 The ActiveState team has been relentlessly improving our Python distribution each month in 2017, and May is no exception! This time around we've...