Top 3 Features I'm Excited About with Komodo 11!
20171213150000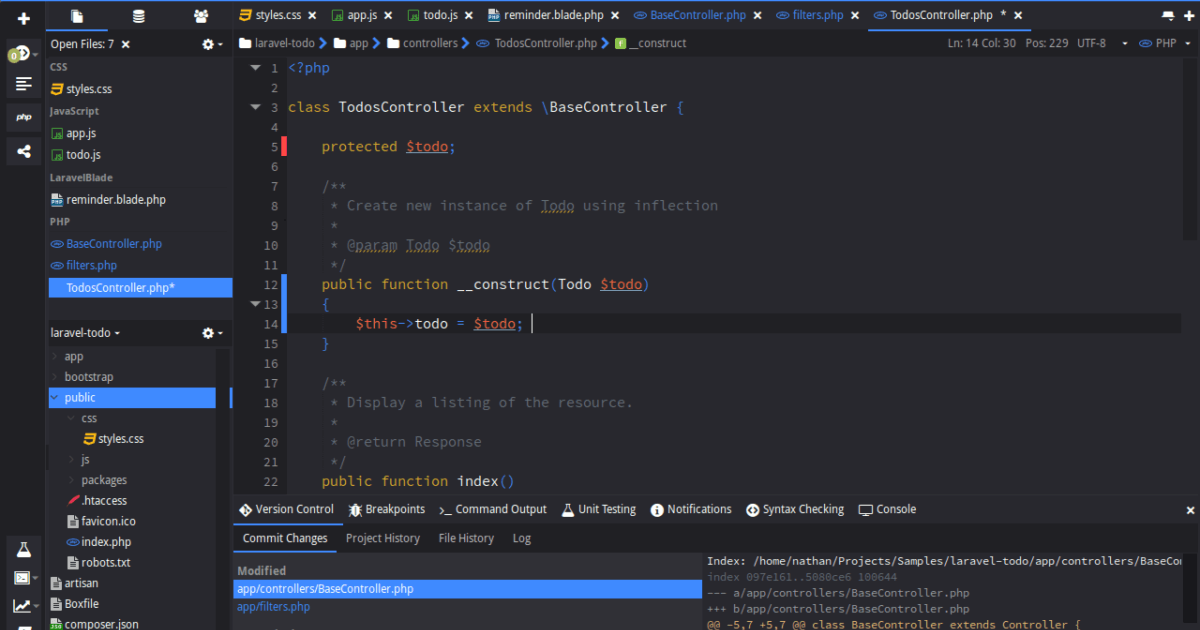 We're heading towards the end of year and I'm reflecting on what I've accomplished in 2017. A big part of my 2017 effort was on the recent release of ...
Komodo 11 Released: Revamped CodeIntel, DevDocs.io Integration and More
20170926130109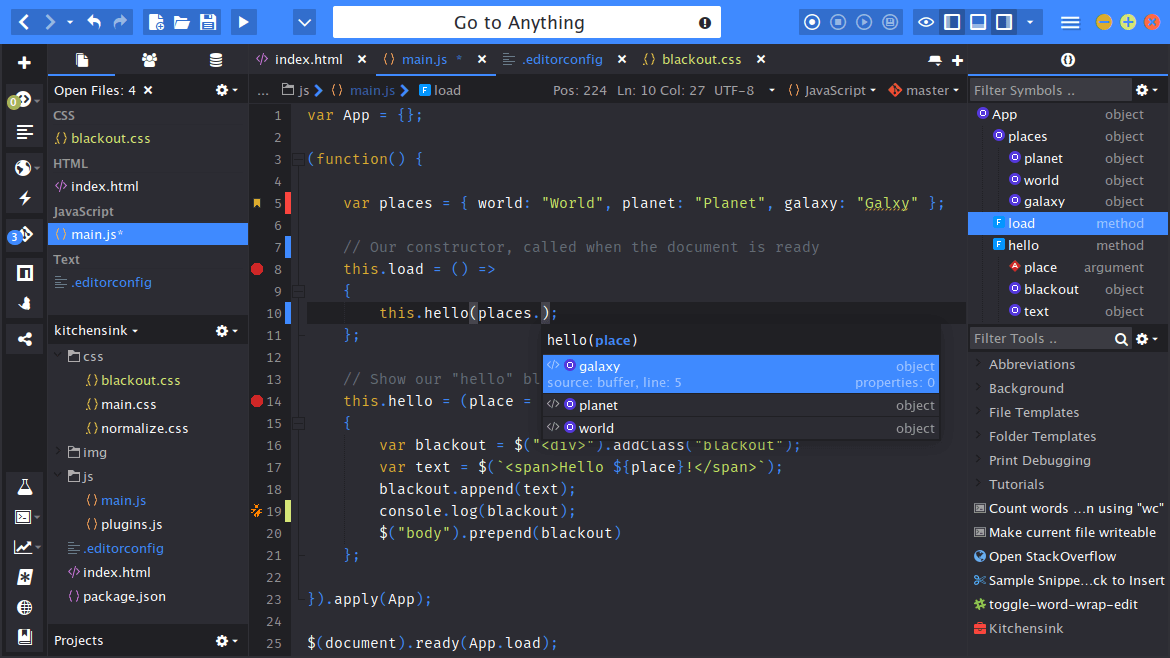 After roughly a year of hard work, we're happy to announce the next major iteration of Komodo IDE. There are so many changes in this release it's hard...