Upgrading Perl to a Modern Version: the ActiveState Guide
20170523161500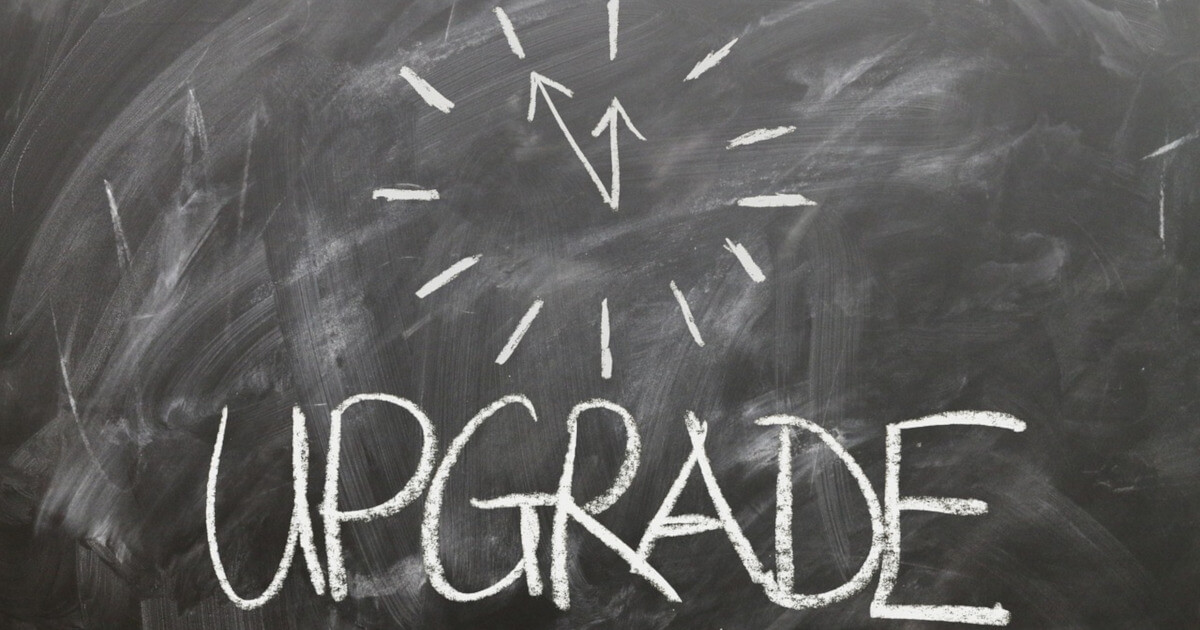 Many organizations stopped upgrading Perl after the release of 5.8.8 or 5.10.1, about 8 to 11 years ago. At that point in history, major releases of P...
How to Migrate Perl Server-to-Server
20100903130030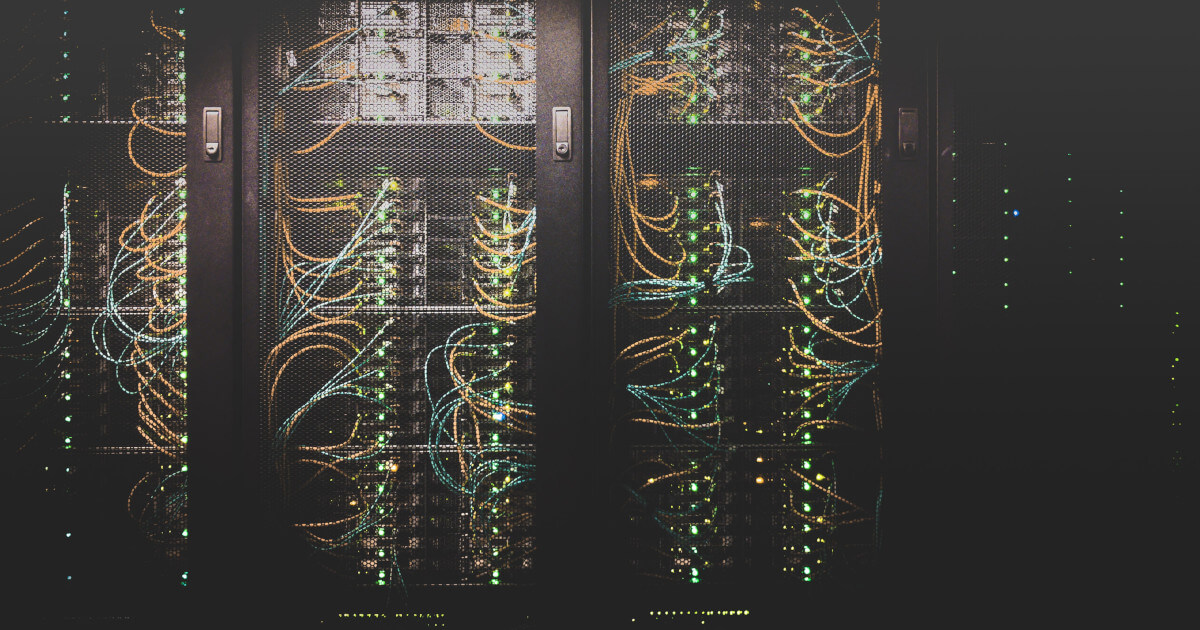 Sooner or later everybody swaps out hardware. Installing the new gear is usually the easy part. How do you get your applications transferred across, a...