Natural Language Processing: NLTK vs spaCy
20191017175548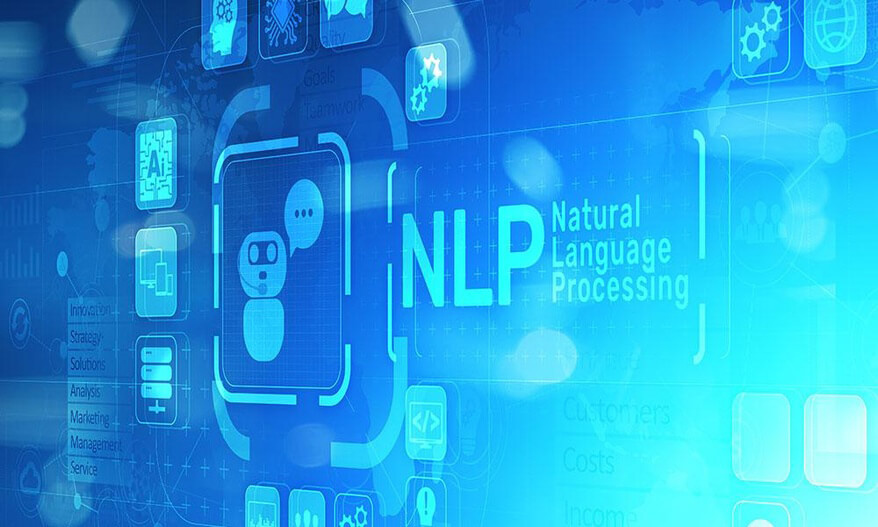 There's a real philosophical difference between NLTK and spaCy. NLTK was built by scholars as a tool to help you create complex NLP functions. In cont...
Must-Have Python Packages for Finance
20100623175719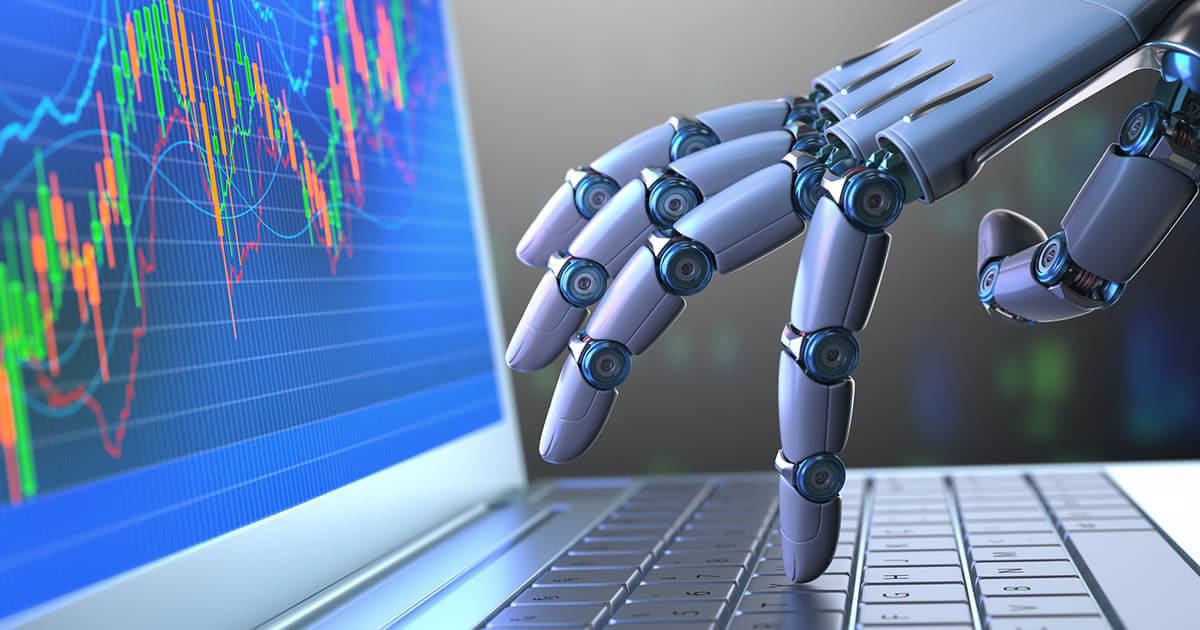 Diane Mueller
June 23, 2010
activepython, boost.python, finance, intel, matplotlib, mysql, networkx, nltk, numpy, pycluster, pymc, pyqt, python, rpy2, scipy, sec, simpy
Update May 17, 2017: Python packages NumPy, SciPy, and Matplotlib are now optimized with Intel's Math Kernel Library for better performance in the cur...