Open Source Languages Run Enterprise Software
20180308043235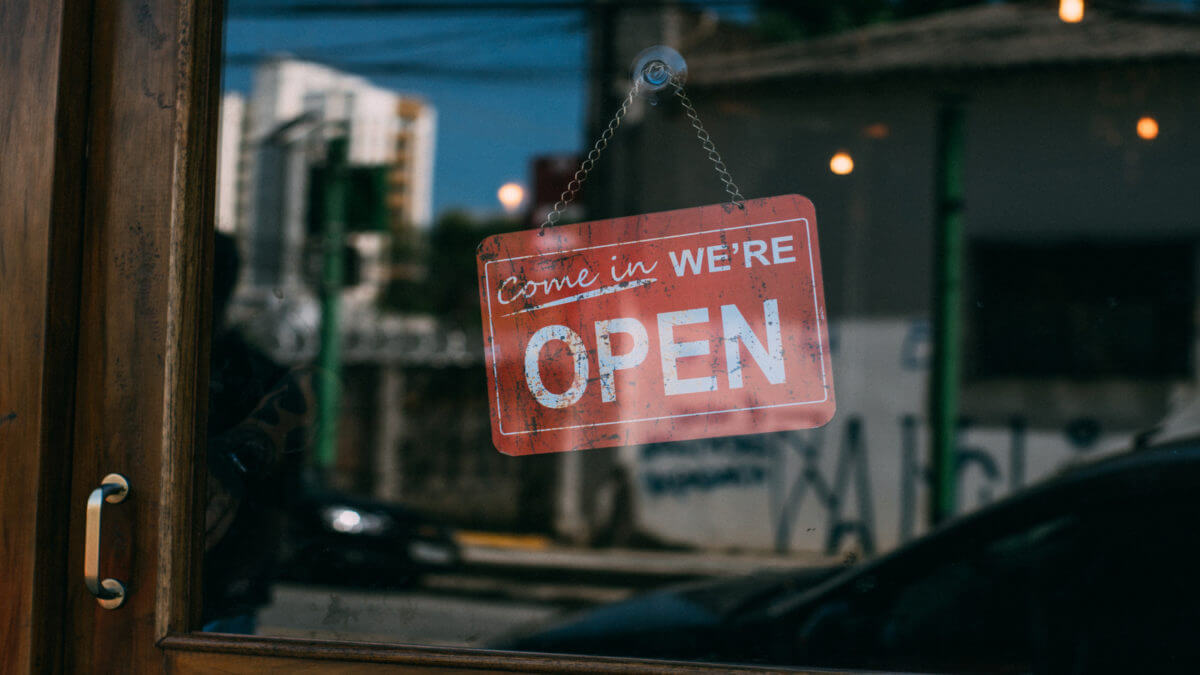 I joined ActiveState last year. It's the first time I'm working directly in the open source space. And along with learning a lot, it's been remarkable...
Reproducible Builds: Introducing predictability into your pipeline
20180301160604
*This blog has been republished from ActiveState's Medium Blog. Can your build pipeline perfectly reproduce a build including its critical bug t...