The Advent of Open Source Language Automation
20181115115805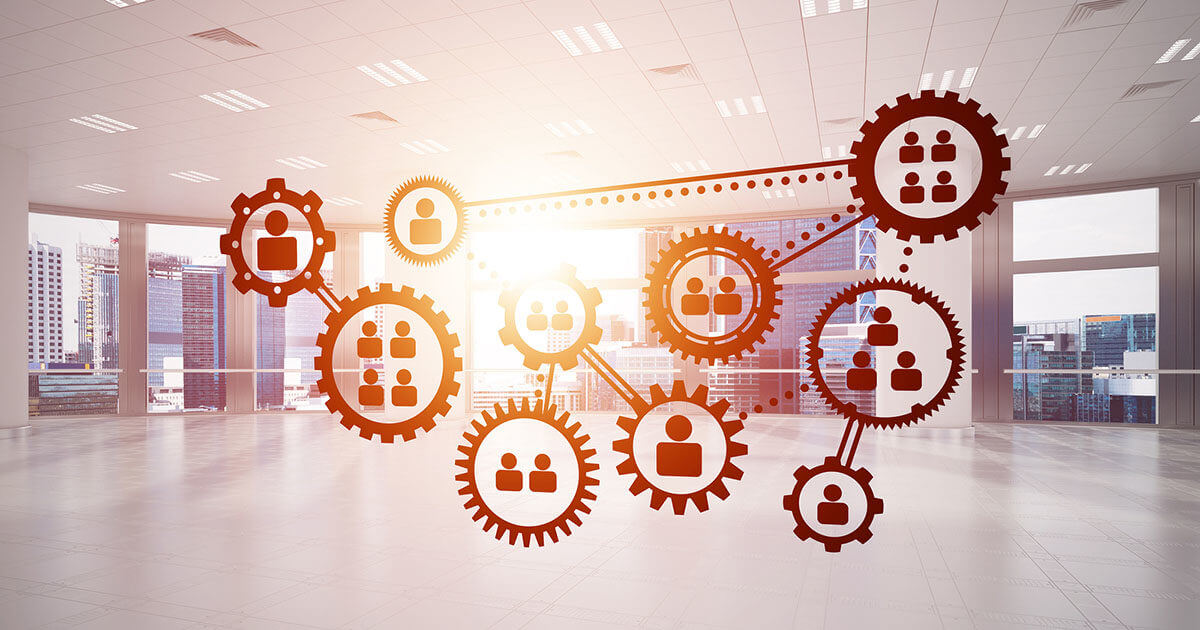 Today we announced the creation and our leadership of a new industry category critical to enterprise developers and IT operations: Open Source Langua...
The Netherlands – Where Marijuana and Open Source are both Ubiquitous.
20090702213640
Matt Assay has once more delivered some great info – this time on the openness of the Dutch to…. open source! The Dutch government is appa...