Upgrading Perl to a Modern Version: the ActiveState Guide
20170523161500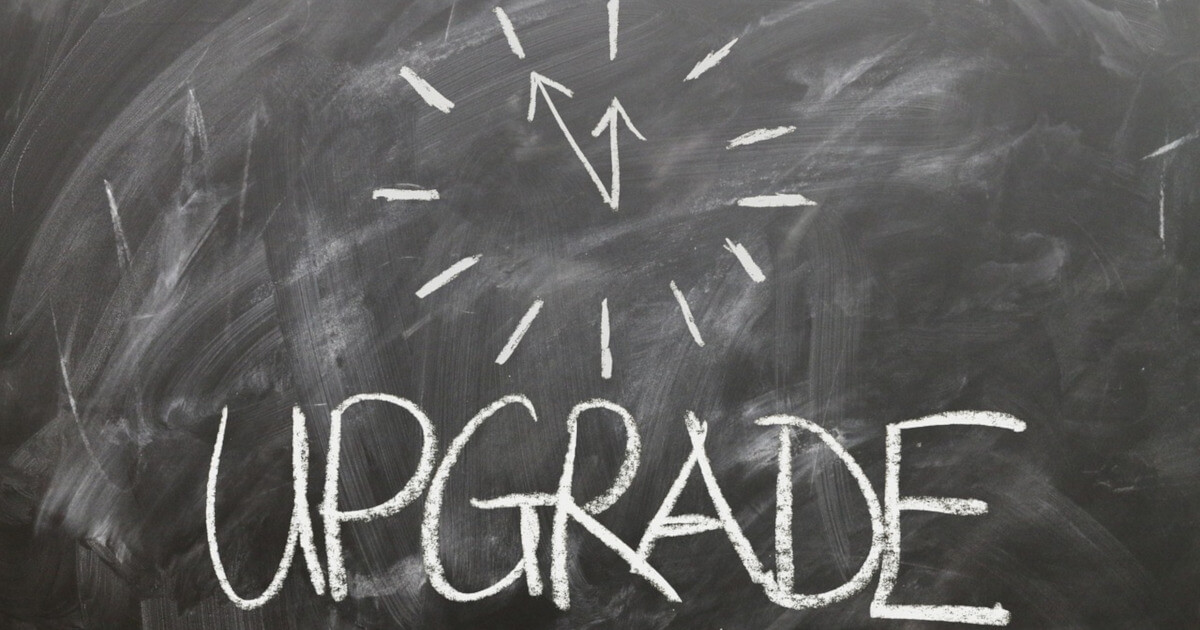 Many organizations stopped upgrading Perl after the release of 5.8.8 or 5.10.1, about 8 to 11 years ago. At that point in history, major releases of P...
ActivePerl 5.8 & 5.10: Extended Support Options
20110622002915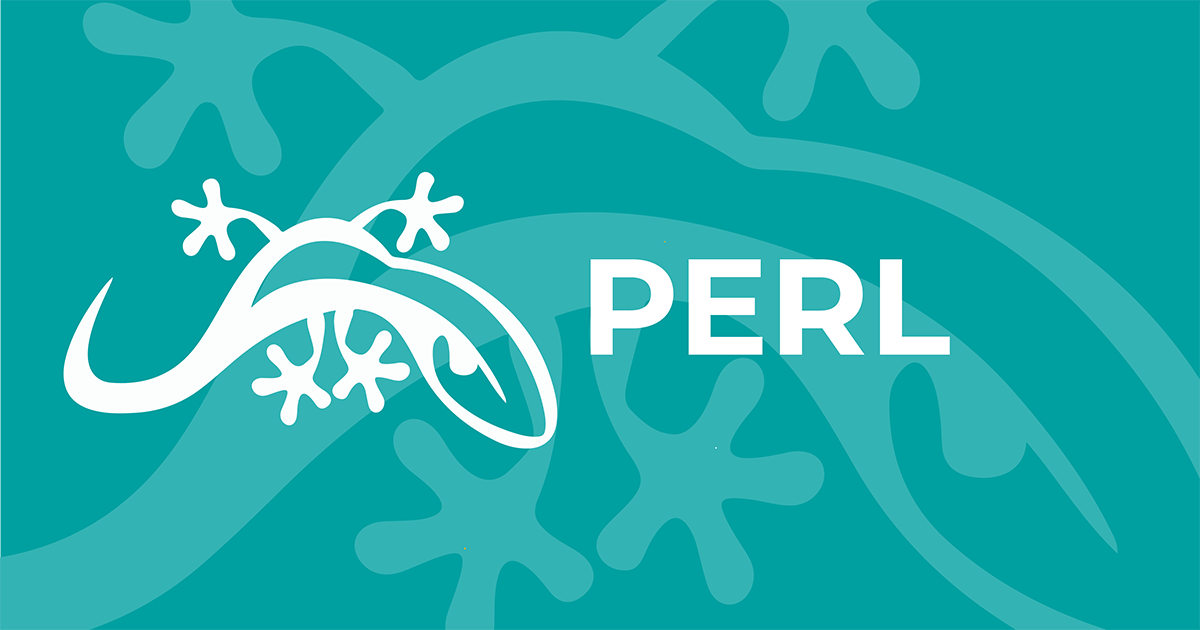 ActivePerl Community Edition 5.8 and 5.10 are no longer available for free download. These versions, like ActivePerl 5.6, are now available to our Bus...