Perl 7 – How to start preparing to make the transition?
20200827142907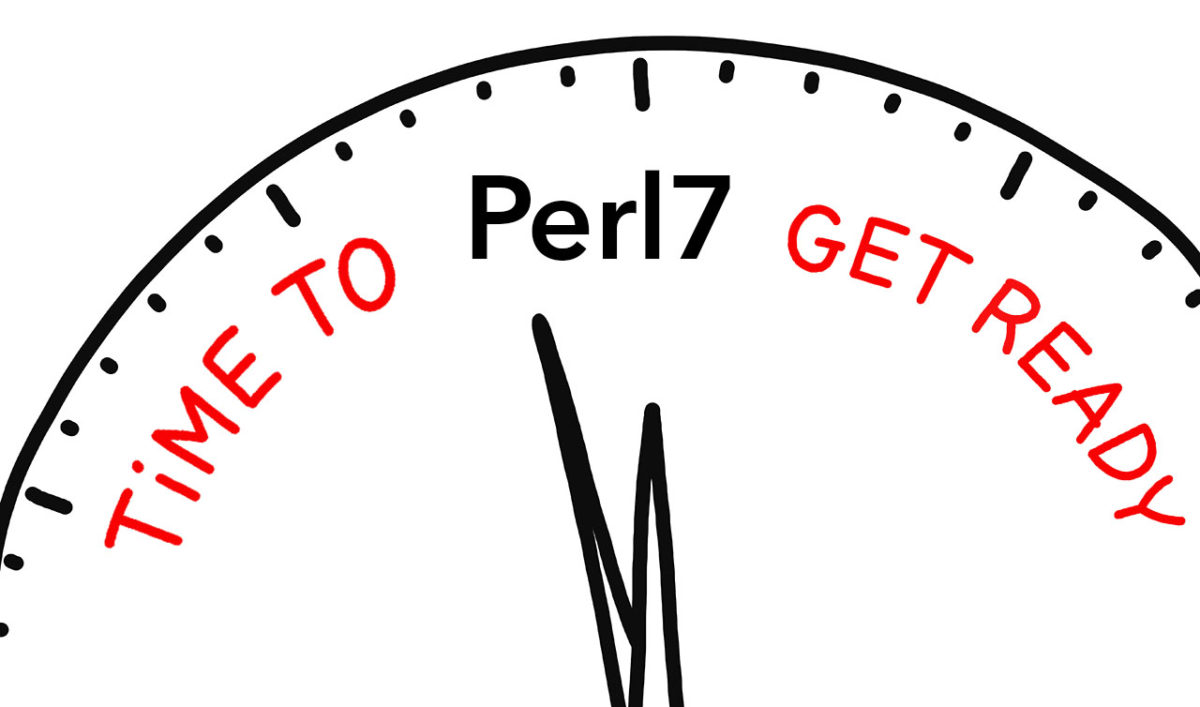 Disclaimer: This blog post summarizes much of the publicly available information we know about Perl 7 to date. As with anything under development, fea...
The Future of Perl at ActiveState – Part 1
20200709111716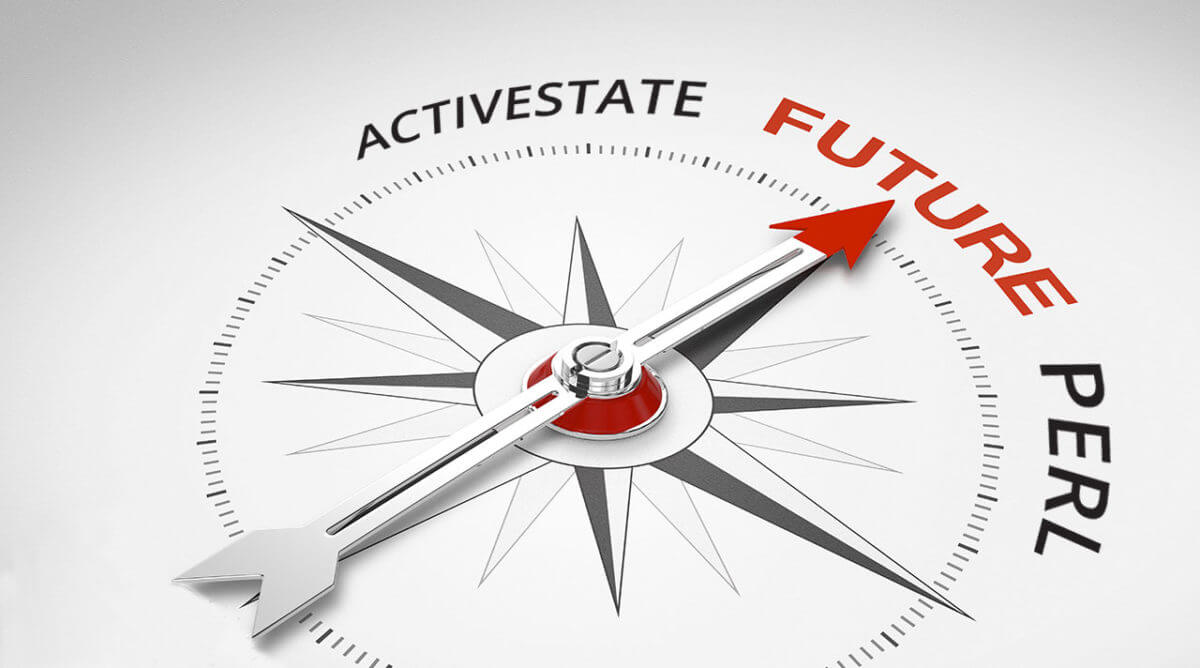 The future of Perl will be based on Perl 7 and ActiveState is committed to supporting Perl 7. Our next version of ActivePerl is based on Perl 5.32, an...