Why Use Custom Perl Environments? For Security, Compliance & Portability.
20200806132254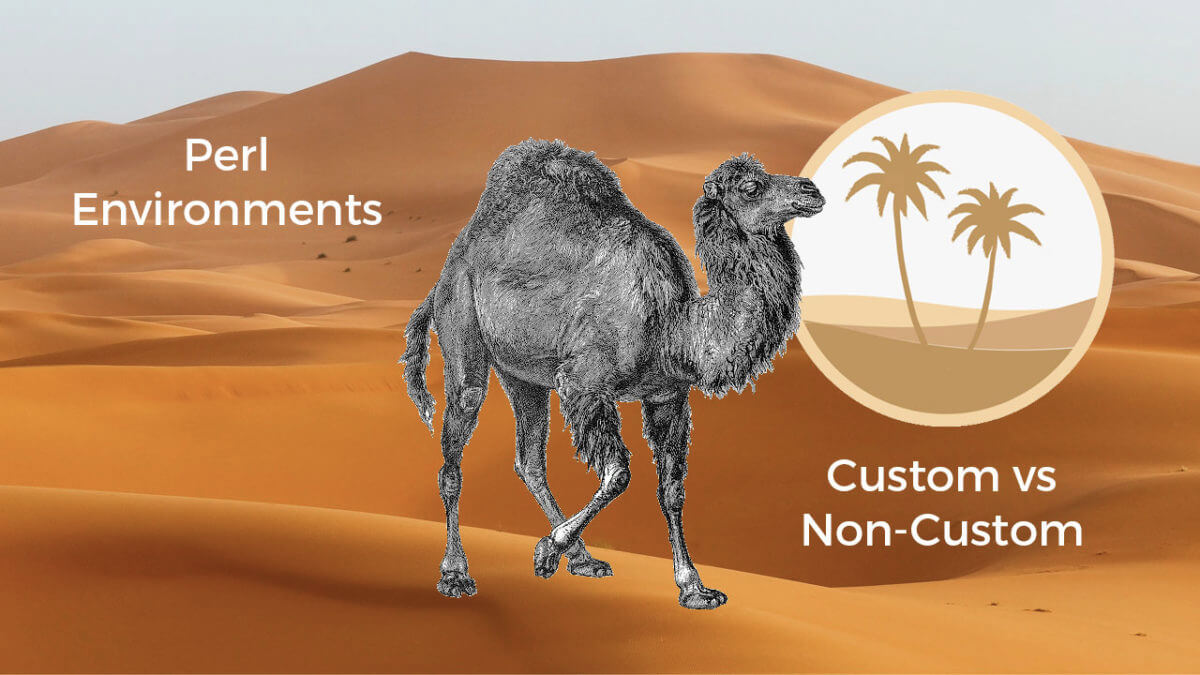 Custom Perl environments that contain the minimum set of dependencies for a project reduce vulnerability incidents, improve license compliance, and lo...
Dependency Resolution Optimization – ActiveState's Approach
20200716103232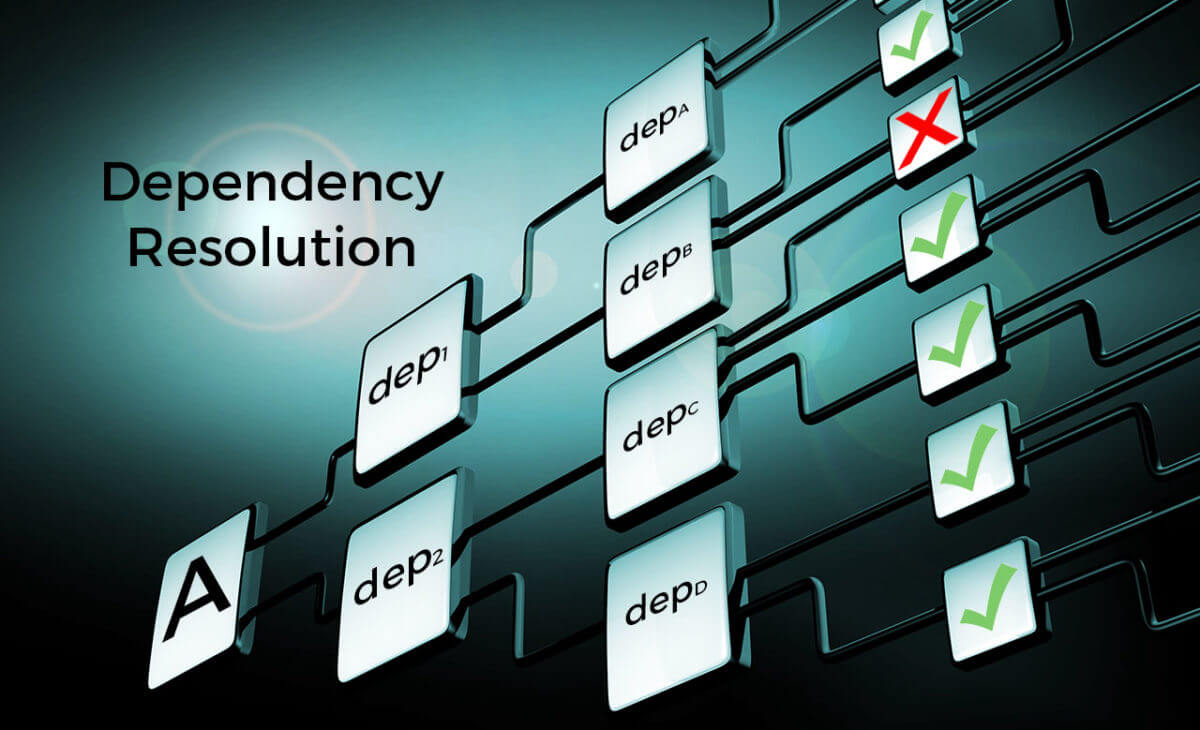 Wouldn't you like your language ecosystem to manage dependencies for you down to the C library, external tooling and conditional dependency (OS/CPU) l...