Automatically Build Custom Perl and Python Runtimes for Windows
20190626090050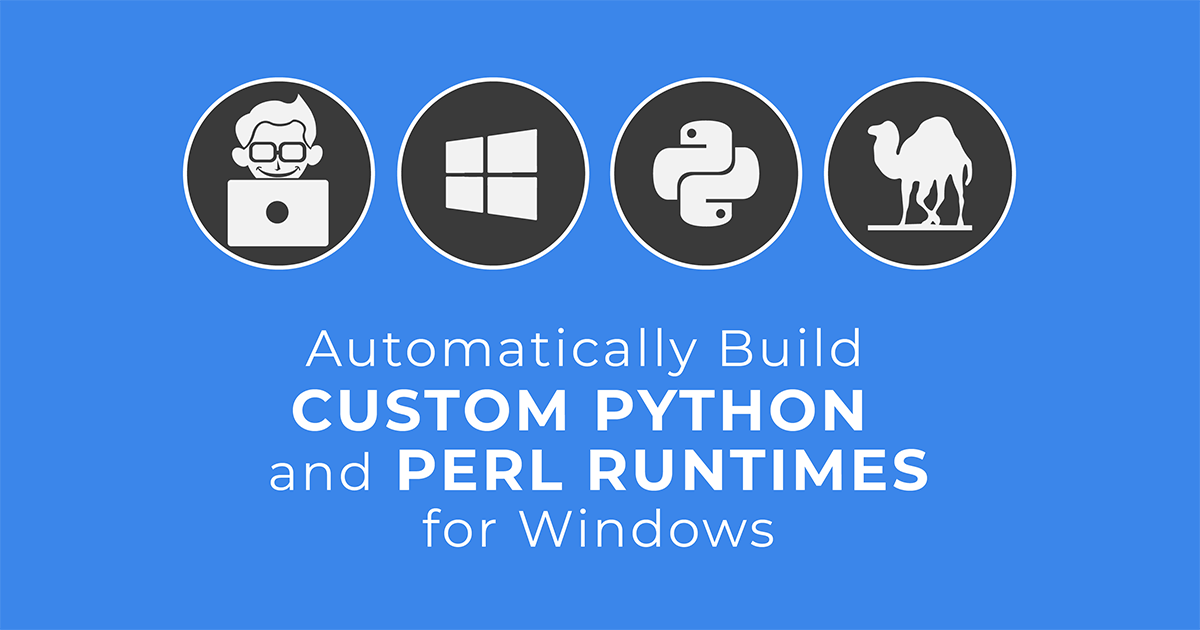 If you've ever had to build Perl or Python runtimes for a Windows OS, you've probably had to troubleshoot a number of issues, including: Binding error...
Deployment & distribution: PerlApp or ActivePerl OEM?
20100827130127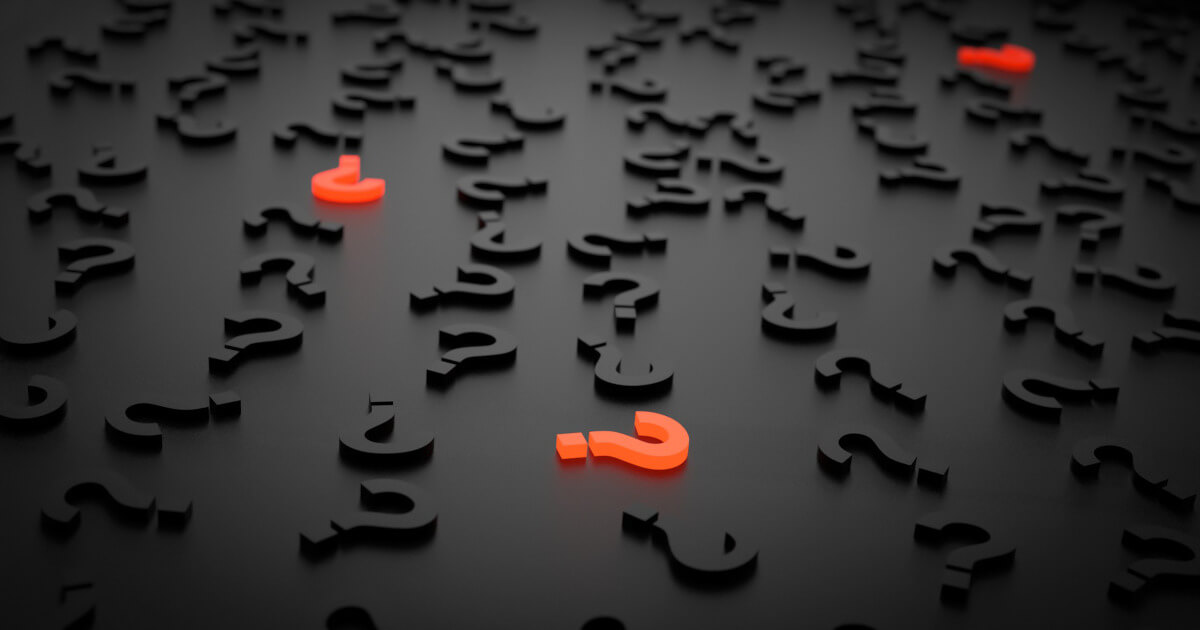 With thousands of people downloading ActivePerl and Perl Dev Kit to get started with creating applications or scripts with Perl, one of the questions ...