Why Use Custom Perl Environments? For Security, Compliance & Portability.
20200806132254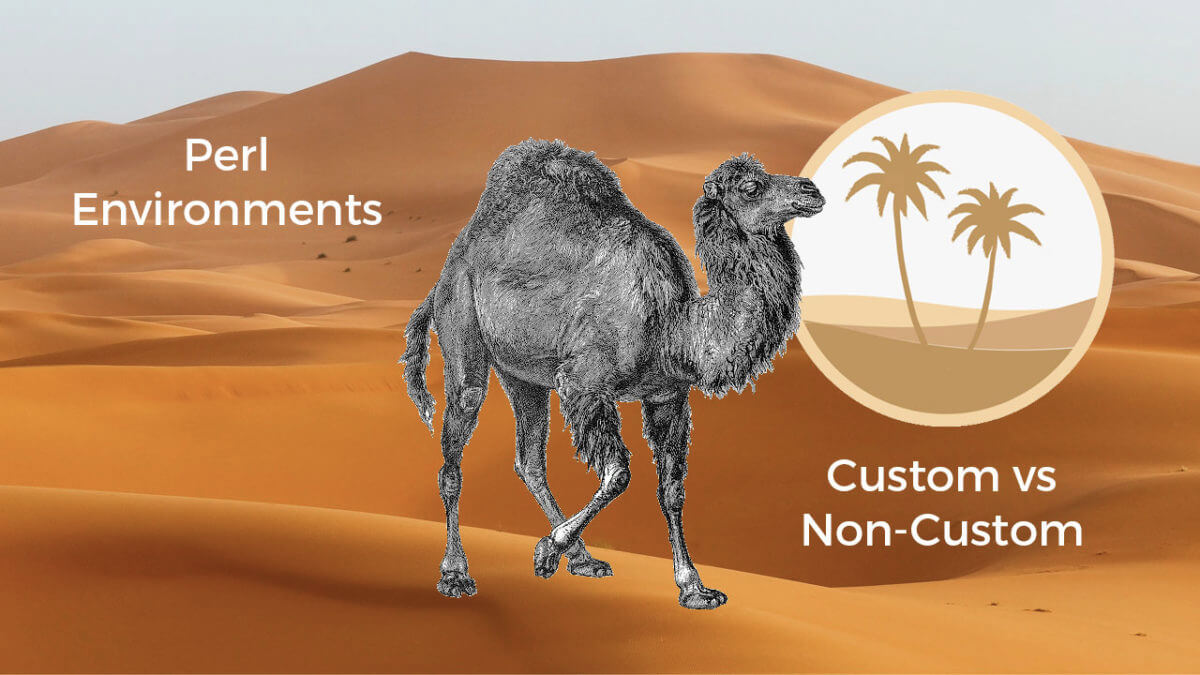 Custom Perl environments that contain the minimum set of dependencies for a project reduce vulnerability incidents, improve license compliance, and lo...
Pay Attention to Your Open Source Software Licenses
20100713145548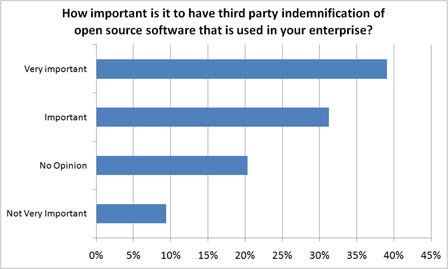 Two times in June this year, ActiveState hosted legal webinars from expert open source lawyers to discuss some of the main legal issues surrounding op...