Why Use Custom Perl Environments? For Security, Compliance & Portability.
20200806132254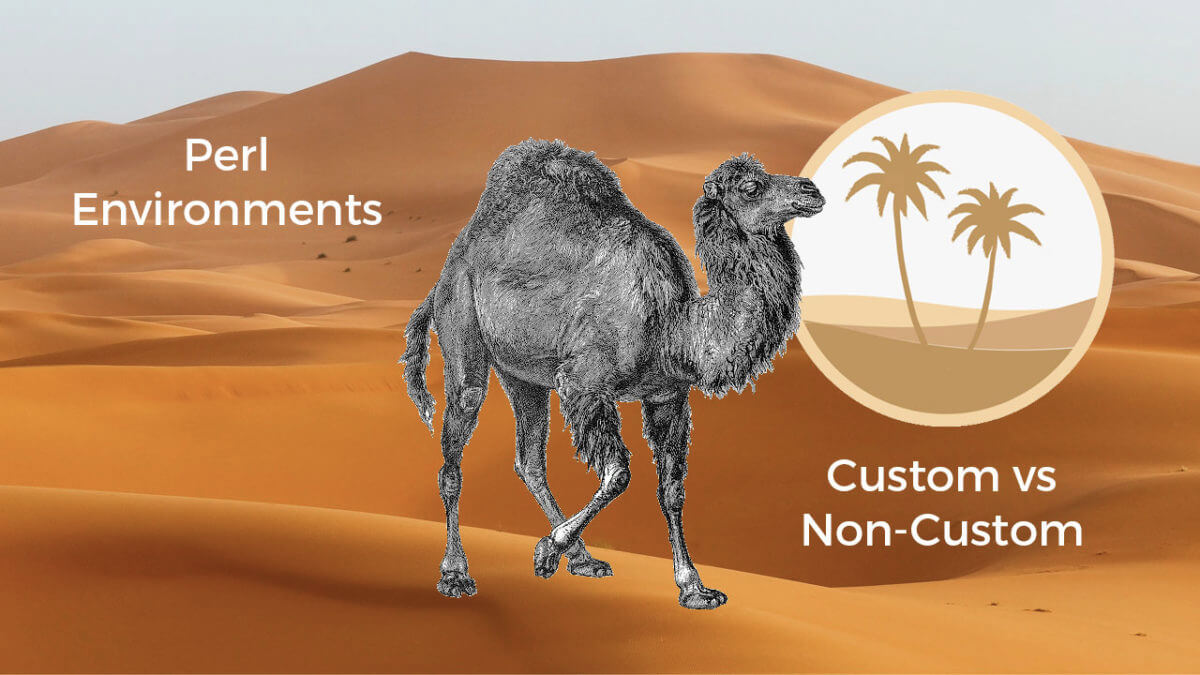 Custom Perl environments that contain the minimum set of dependencies for a project reduce vulnerability incidents, improve license compliance, and lo...
Security Patches for ActivePerl
20160112170000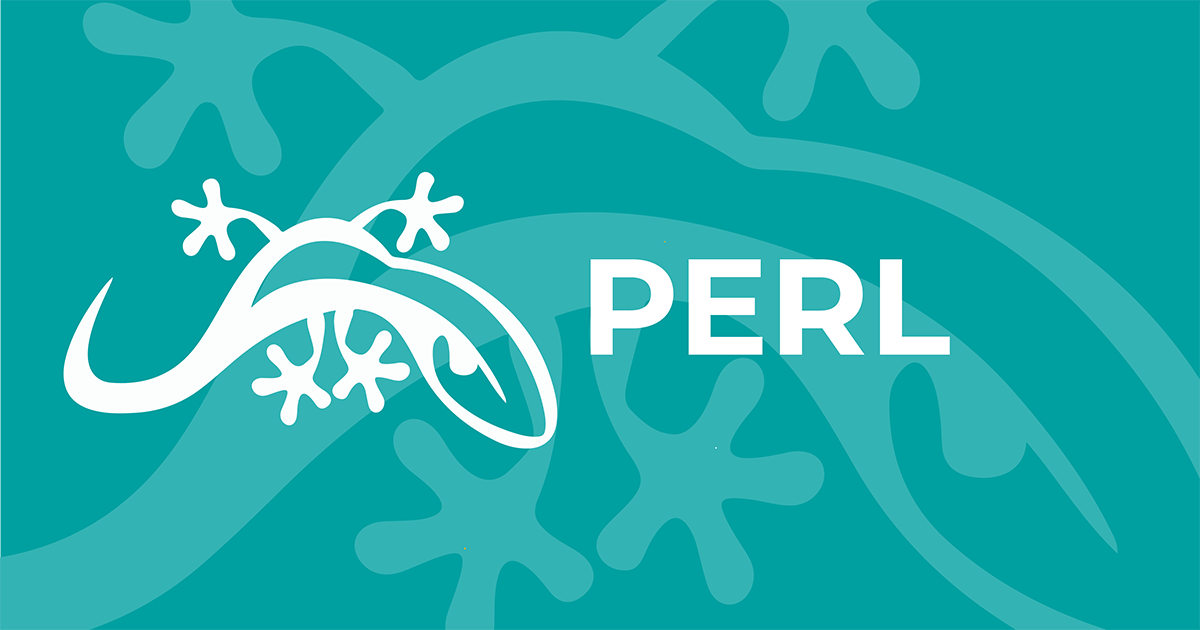 In mid-December a number of security issues were identified in core modules of the Perl language. The first–found by David Golden of MongoDB and...