How to Best Manage Python Dependencies
20191107111246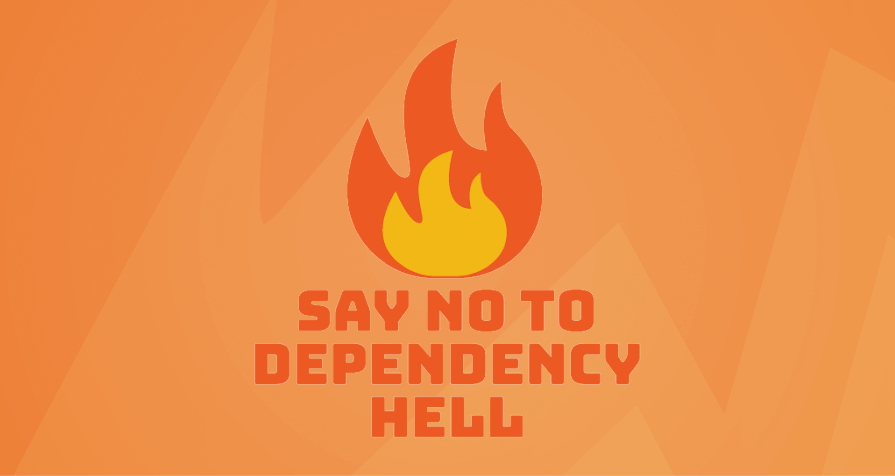 One of the biggest headaches that arise when working with multiple projects in Python is managing the dependencies that differ between them. This blog...
How to Make Python Dependencies Manageable
20190321101048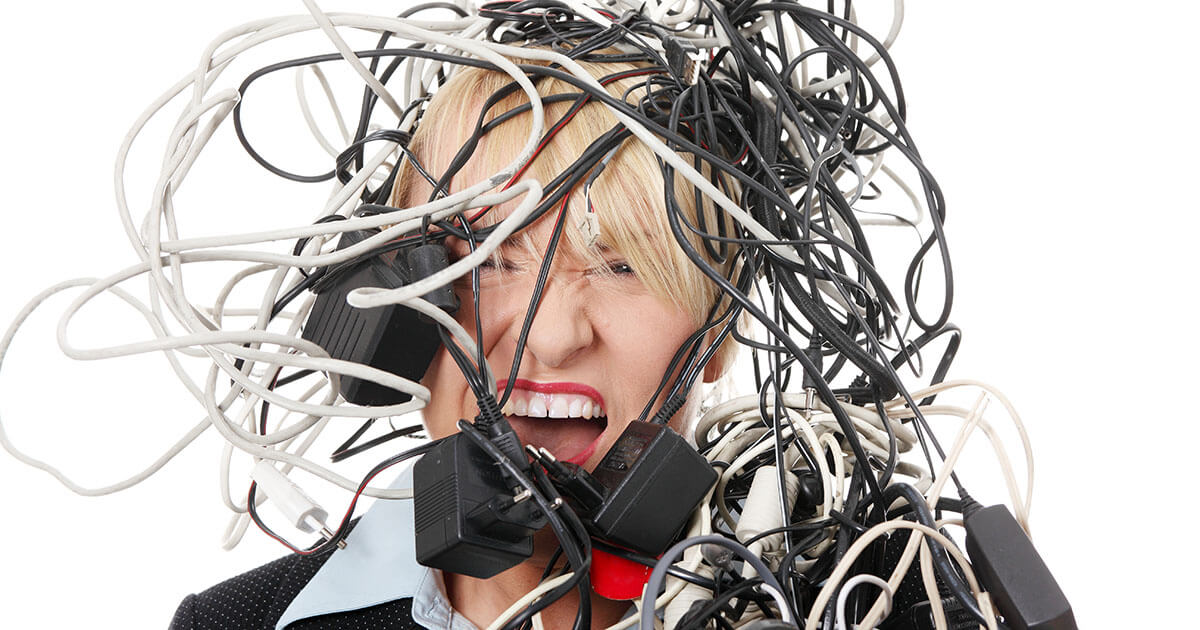 Cross-package dependencies are a nightmare. Every Readme says "install packages X, Y and Z" but they rarely mention the versions of those ...