How We Made Komodo X Even Faster
20160624000000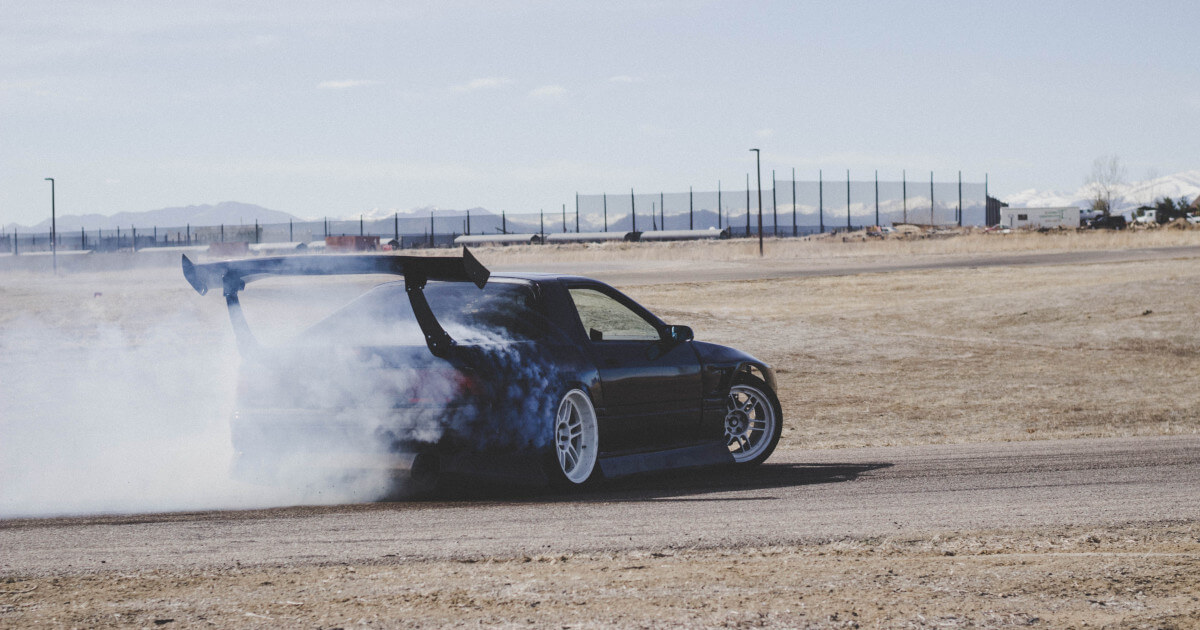 Nathan Rijksen
June 24, 2016
cprofile, enhancements, improvements, komodo, koprofiler, meliae, mozprofiler, performance, profiling, runsnakerun
Komodo has always been a very fast IDE. So much so that combined with its minimalistic UI many users tend to confuse Komodo IDE with an editor. Of cou...
Komodo IDE 7: The world's fiercest IDE has evolved!
20120201100256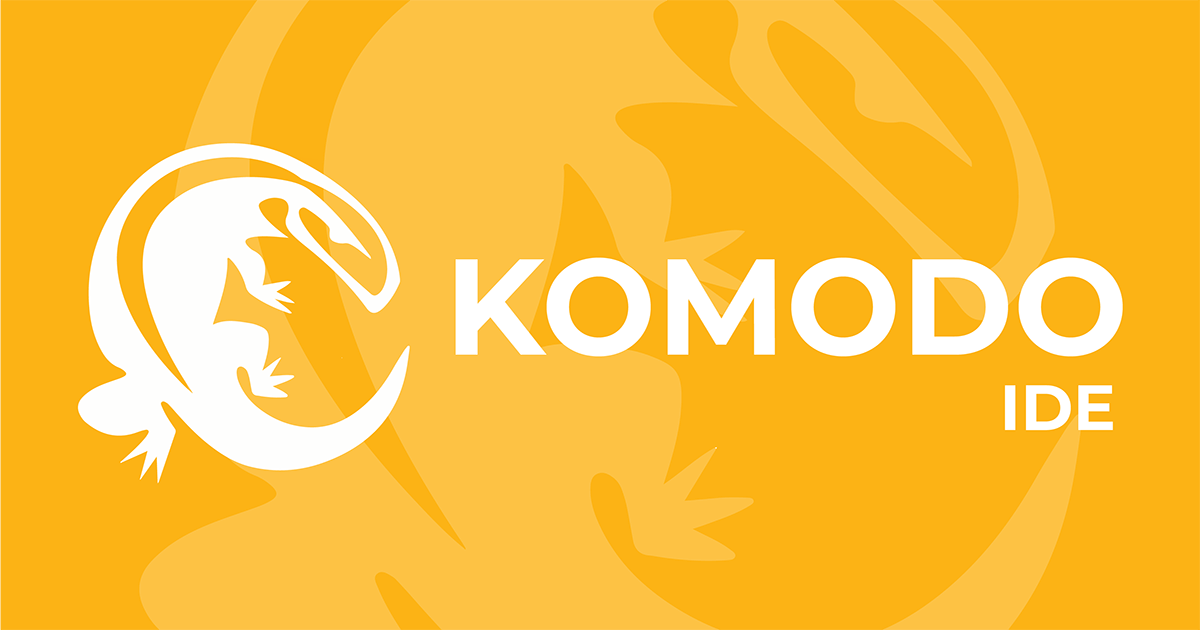 Komodo IDE 7 has just been released! It offers groundbreaking new technologies and innovative enhancements. Here's an introduction to the most p...