Adopting a New Programming Language in your Enterprise: Pains vs Gains
20181120083115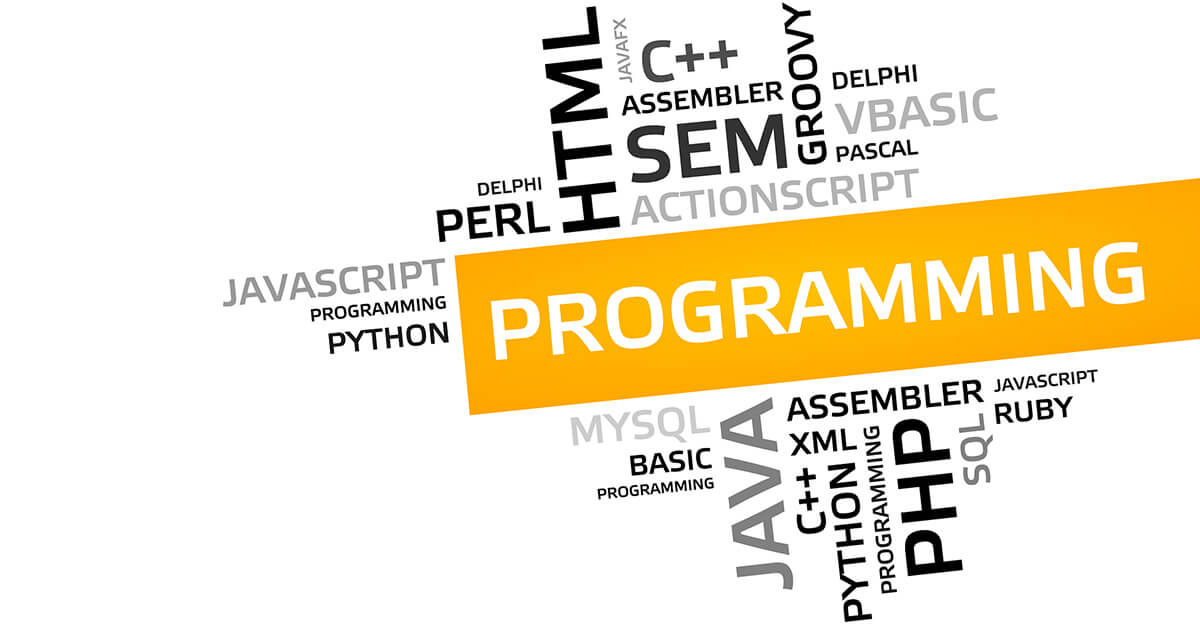 ActiveState knows from our 2018 Developer Survey that one of the hardest things an enterprise can do is to adopt a new programming language. 67% of yo...
Curse less with Python
20110228225609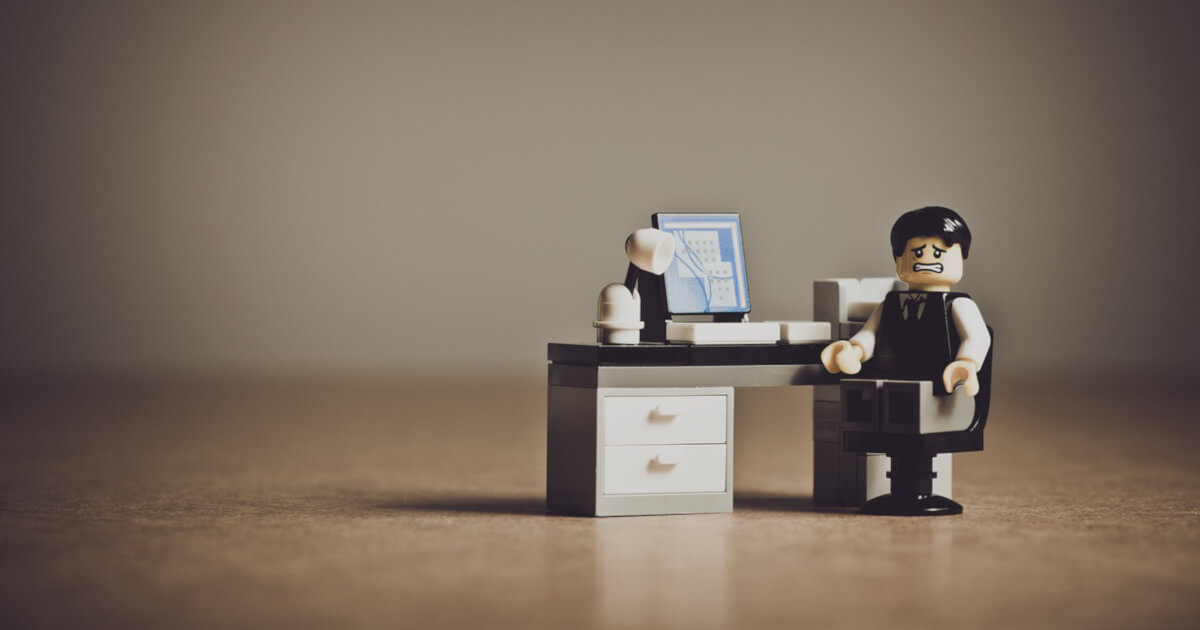 "As any programmer can tell you, programming will make you swear. But did you know that writing C++ will make you swear considerably more than P...