Komodo IDE 6 – Publishing
20101105000353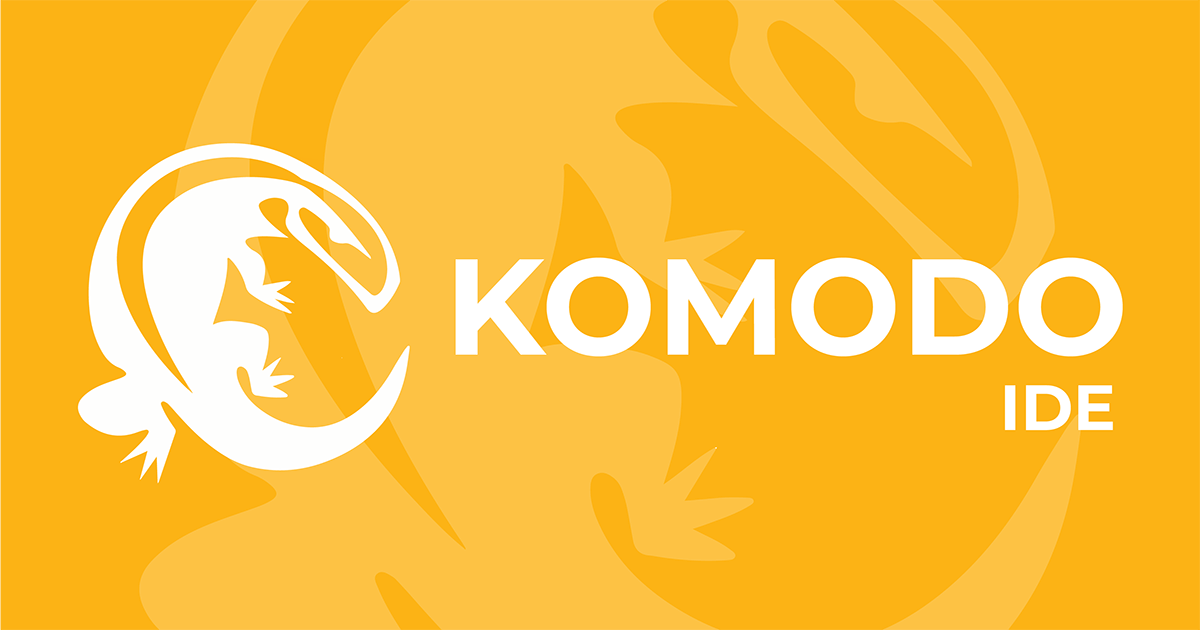 Publishing provides the ability to easily synchronize files between a local and remote file system. There are many reasons why you'd want to do ...
Komodo 6.0 Beta 2: HTML 5, CSS 3, Python 3, Database Explorer, Publishing, …
20100714165848
Trent Mick
July 14, 2010
css3, database, edit, editor, html5, ide, komodo, komodo 6, publishing, python
We (ActiveState) released Komodo 6.0 beta 2 yesterday and we want your feedback, bugs and IDE dreams. While we've made nightlies available since a...