Working With Node.JS Through Vagrant, Puppet and VirtualBox
20140619000000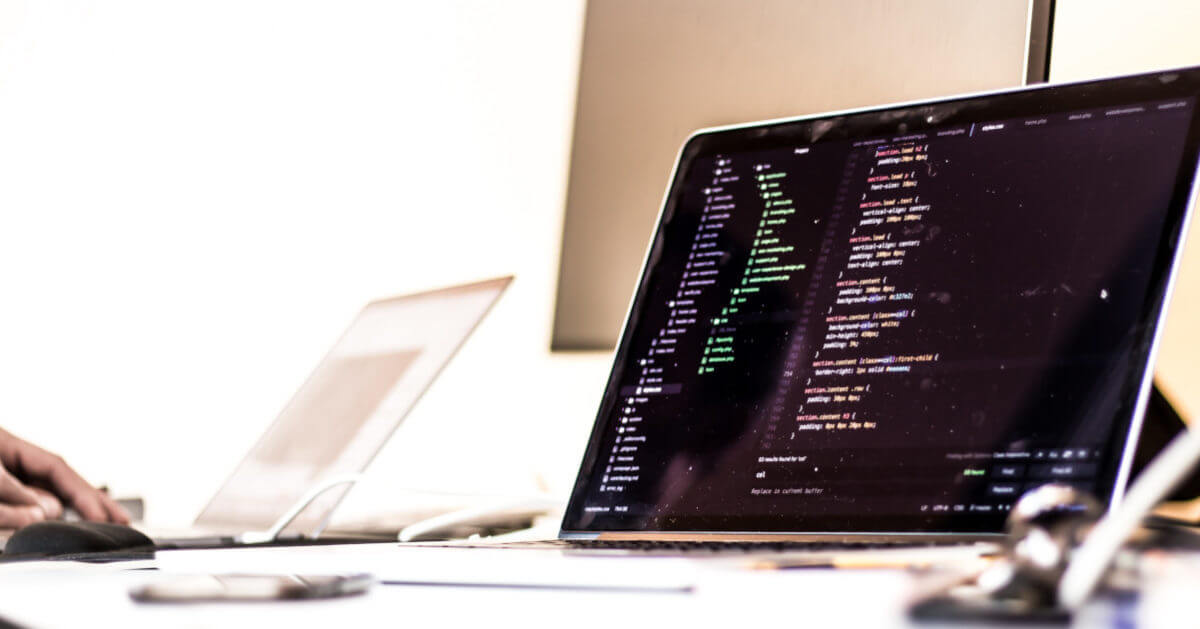 When Nathan Rijksen created the new Komodo website using docpad, it allowed for a much more developer friendly way to make changes to the site. You...
John Arundel on DevOps
20130802174259
A few months ago, in my post The Elusiveness of DevOps, I asked John Arundel of Bitfield Consulting what his definition of "DevOps" was. N...