Package Managers, Shell Commands & Workspaces – Introducing Komodo 9.1
20150602000000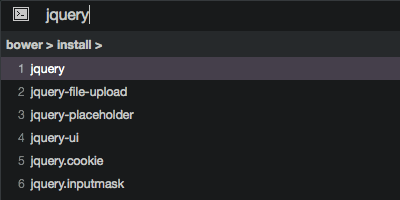 Nathan Rijksen
June 2, 2015
9.1, beta, bower, composer, cpan, enhancements, features, gem, komodo, nightly, npm, pip, pre-release, PyPM and PPM
We've been busy – very busy. Roughly 2 months after Komodo 9.0 and a month after 9.0.1, we're introducing Komodo 9.1. To say we̵...
Komodo 9.1 Pre-Release Now Available
20150522000000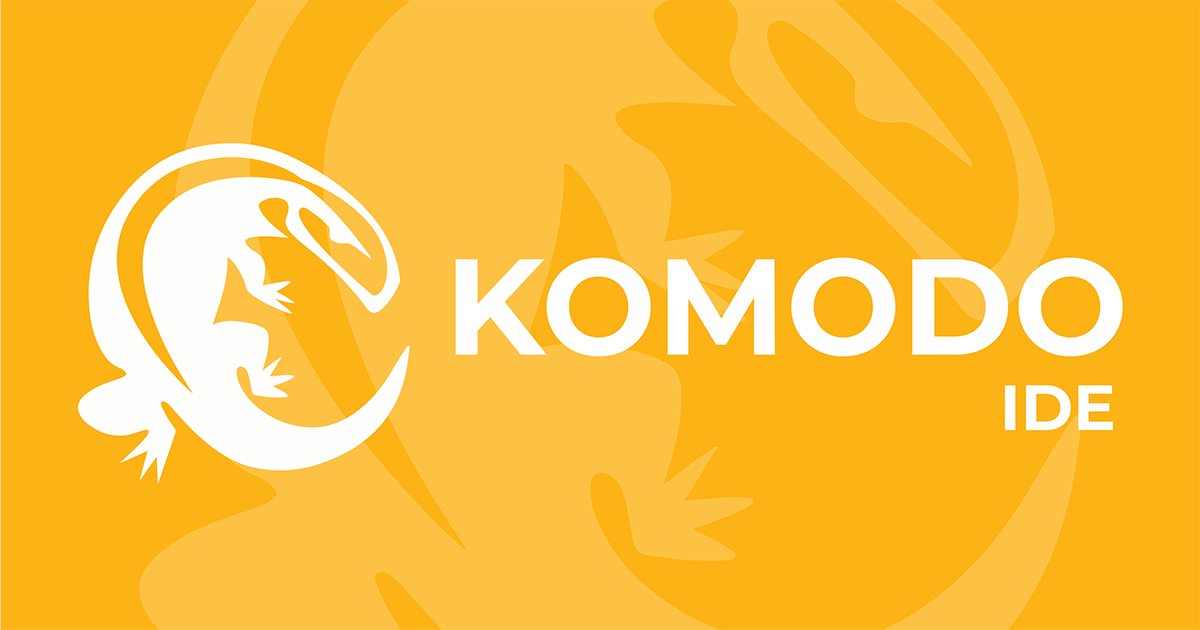 Nathan Rijksen
May 22, 2015
9.1, beta, bower, composer, cpan, enhancements, features, gem, komodo, nightly, npm, pip, pre-release, PyPM and PPM
We're very happy to announce the pre-release of Komodo 9.1. This release primarily focuses on Commando, and its all-new package management funct...