ActivePython Gets a Boost with the Intel Math Kernel Library
20170518120000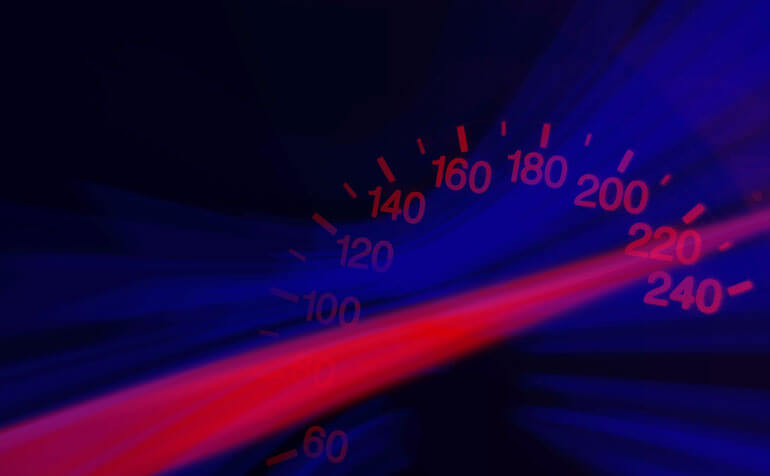 The ActiveState team has been relentlessly improving our Python distribution each month in 2017, and May is no exception! This time around we've...
Our Biggest ActivePython Release EVER
20170404170000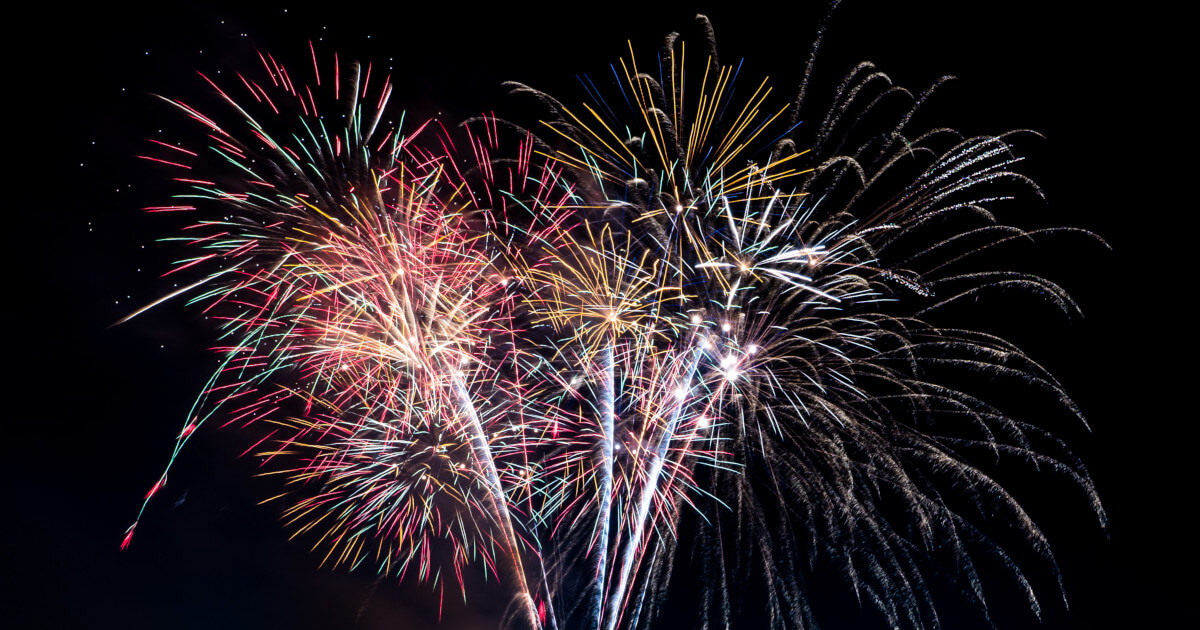 Today is a great day for ActivePython users. We've just included another 200 packages in our distribution making it the most comprehensive relea...